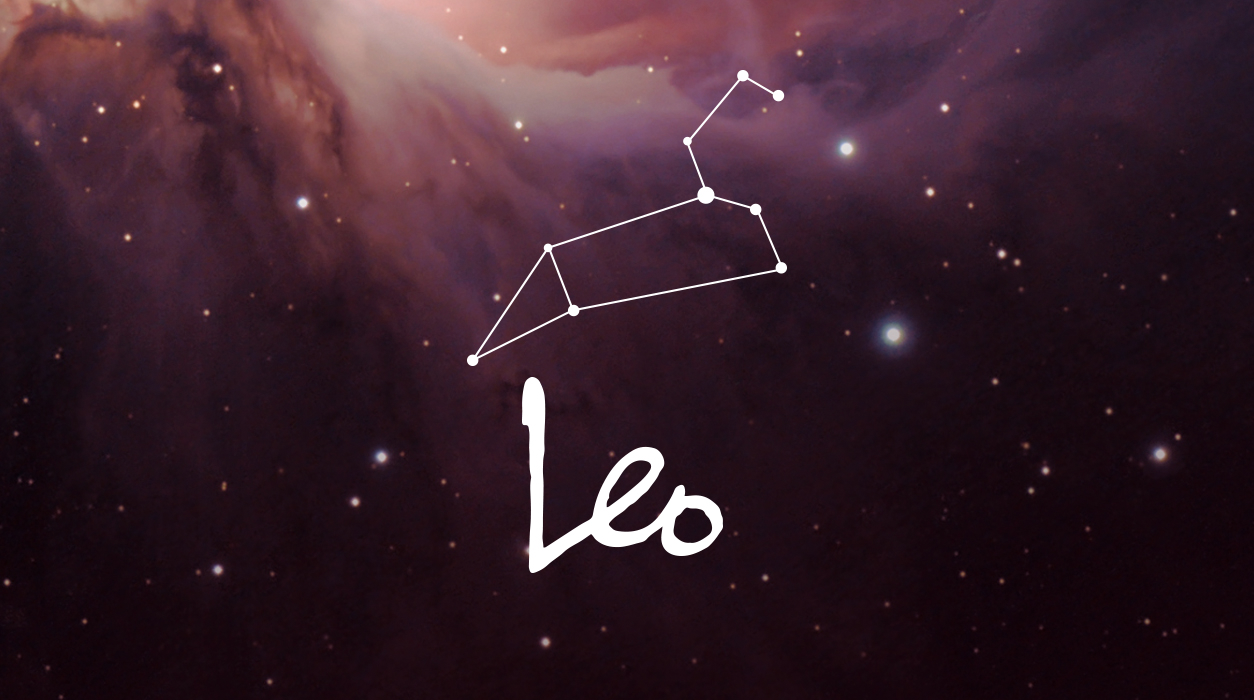 Your Horoscope for Leo
As you get to the end of the month, you will have a chance to shake off any tensions and enjoy a good time at a special event. It will draw many people, some of whom you'll know and some you may not, but no matter—you will find the people open and interesting, and conversation will bubble up. This event will come as a result of the full moon in Gemini on November 27 at 5 degrees. It could be related to your career, such as a fun convention, or to your personal life, such as a wedding or beautiful birthday party of a friend, as just two of many possibilities.
Even if your event should be for work, your outlook for enjoying love and romance is excellent. Mars will have just entered compatible Sagittarius (November 24), your fifth house of true love and new love, and Mars will remain there until January 4. This is the first time in two years that you will receive strong rays in matters of the heart from action-hero Mars—and Mars can work wonders. This suggests you will have a very active, festive holiday season. Next month is due to be calmer and more spiritual than this one—the planets will cooperate in a way they won't in mid-November, even though Mercury will be retrograde in December.
Shop and ship your gifts early, because Mercury will retrograde December 13 to January 1. You will feel the slowdown at the start of December in communication, transportation, the mail, and commerce, so if you start gearing up for the holidays now, you will have a very celebratory December.