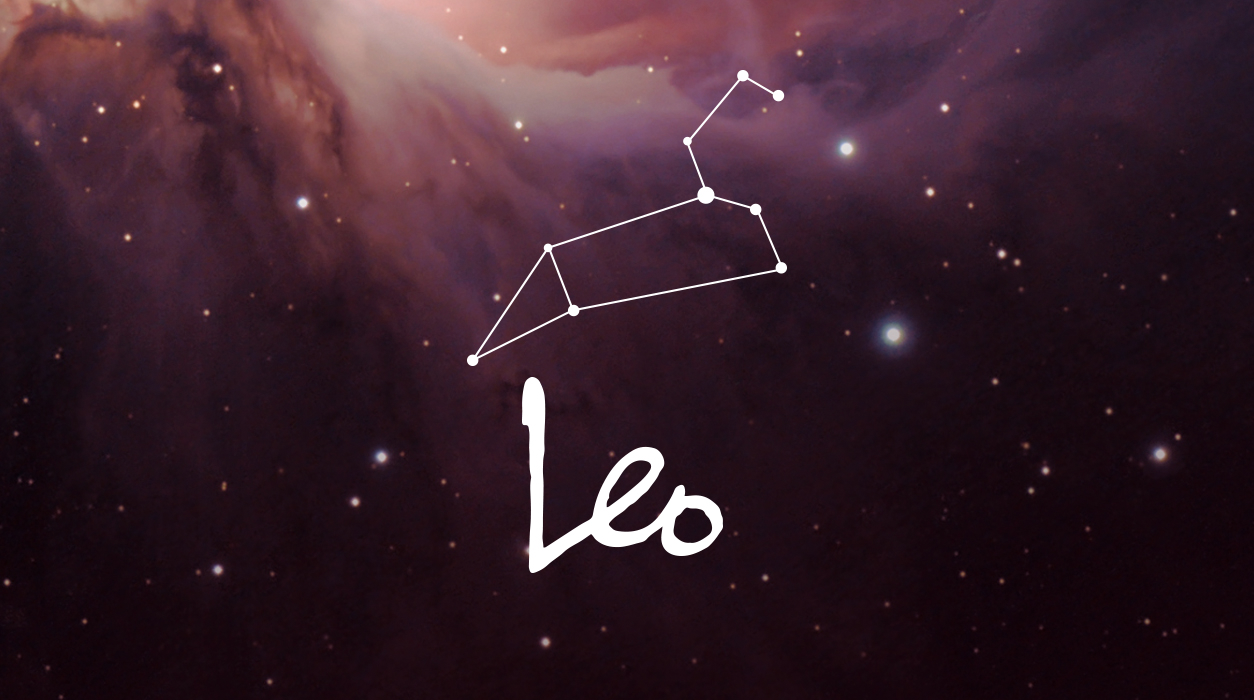 Your Horoscope for Leo
On November 13, a new moon in Scorpio, 21 degrees, might bring tension in regard to home and family matters. This will not be an eclipse. The person you live with may be quietly envious of your career luck or frustrated at the many hours you need to spend at the office. Make an effort to show that person at home he or she is valued. Uranus in your career house will directly oppose the Sun, the new moon, and warrior Mars, all in Scorpio in your solar house of home. Brace for an unexpected event to occur with this person within a week after the new moon arrives November 13 because Leo, your sign, is a fixed sign, as is Scorpio, the sign of the new moon, so finding an answer to the situation will be challenging. Neither one of you will want to compromise. Listen to this person, and work to come up with an imaginative solution that suits you both—take your time, for there is no rush. For both you and this person at home you dearly care for, you will be motivated to get this right.
Another way this could work out would be with contractor or someone working on your house. You might get some unexpected news, or just disagree with a plan of action.
November 24 will be the first time in two years that you will receive strong rays in matters of the heart from action-hero Mars—and Mars can work wonders.