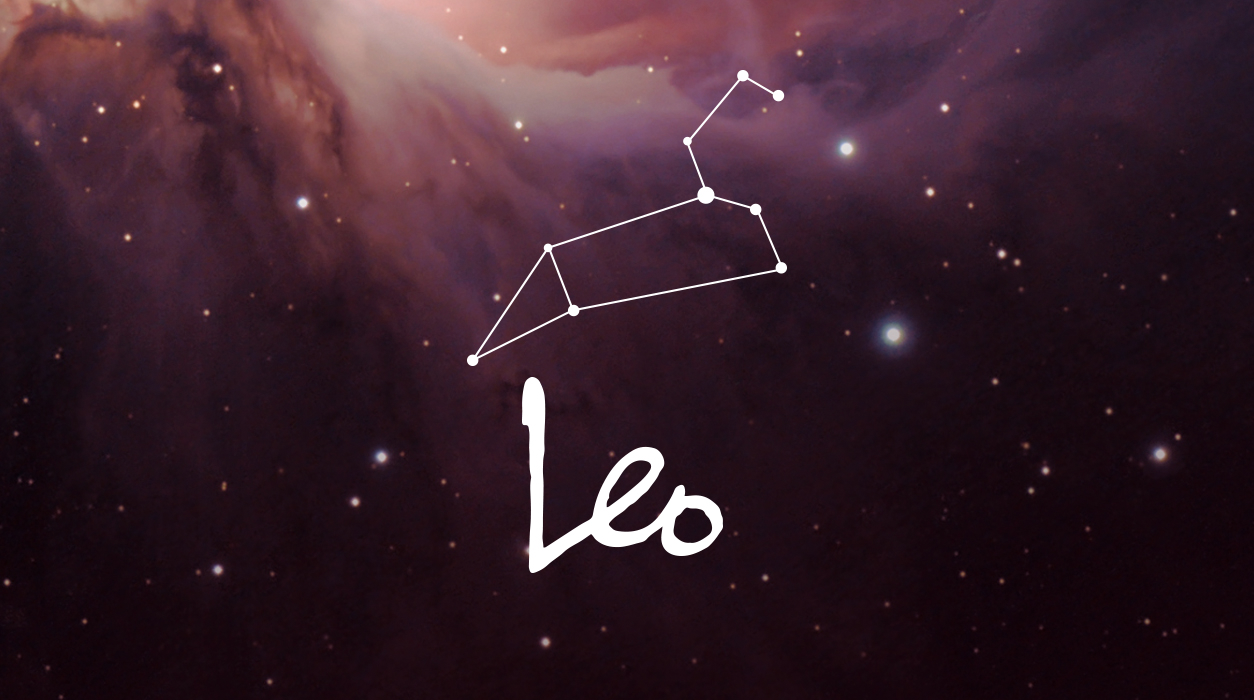 Your Horoscope for Leo
As you may know, I've had a severe eye infection since September. The infection is gone, and so is the inflammation, but I'm still dealing with debris in my eyes. As I heal, I should be fine by the time I begin writing your December forecast.
You may be celebrating a victory in your career as a result of the full moon lunar eclipse that came by last month on October 28 in Taurus, for it lit up your tenth house of honors, awards, and achievement. Even better, that full moon was conjunct Jupiter, the great planet of good fortune. Venus, at the time, was in your second house of salary in a favorable angle to your prestigious professional house, so you are likely to have received a generous salary increase.
If you say no, just the opposite happened—you lost your job—then wait and see how this works out, for you could soon turn the tables on that incident. You are about to be rewarded for your past work accomplishments, experience, and skills. Sometimes you have to be released from one situation to receive the glittering gifts the universe has reserved for you. Have faith in the wisdom of the universe and in your abilities, which (as seen in your chart) are clearly unique.