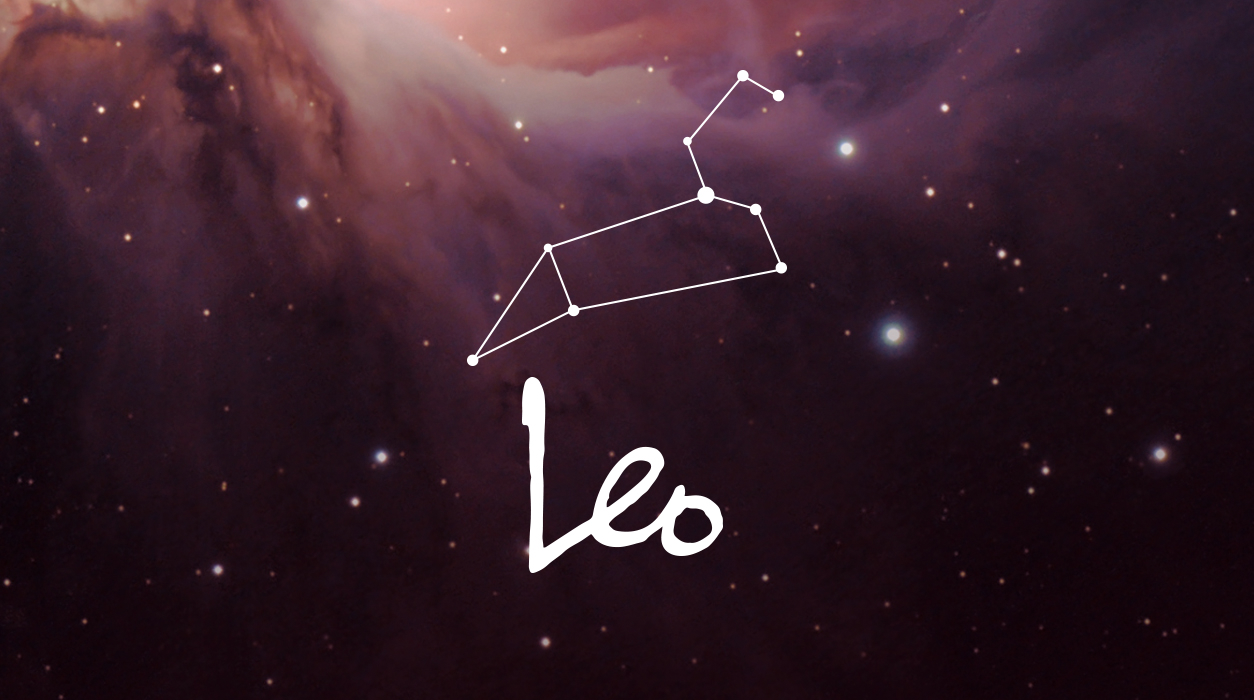 Your Horoscope for Leo
Venus will be in Sagittarius, a perfect place for you, which she entered on November 16 and will remain until December 9. Use that time to stock up on things to wear to all the parties and events you will be invited to. You've been under a lot of pressure, so adding a few items to your wardrobe will boost your morale and give you the little spark you need to leave the house with confidence. Love is in the air, dear Leo.
SUMMARY
You have just experienced a positive new moon solar eclipse in Scorpio on October 25 that is about to open a new chapter in your home life. All solar eclipses are new moons, and they tend to open up paths to fresh opportunities. Solar eclipses are important to you, for as a Leo, you are ruled by the Sun, so solar eclipses have a way to affect you more directly than most.
Alternatively, you may have had a happy development within your family that would have likely come up late last month, just after the new moon solar eclipse October 25. (If not, think back to the time near September 25—10 percent of Leos received their message at that time.) Your sister may have given birth to a baby, or you may have heard your mother is recovering well after treatment or surgery. If a family member has been ill, that eclipse may have added responsibilities to your shoulders, but you would have taken them on willingly.
Alternatively, that eclipse may have set off an opportunity to find and bid on a new house or apartment you may be excited about moving into soon, as an example. If you need money to take advantage of the opportunity that came up, the money will appear from a bank or other source just when you need it most. In other words, a lack of money won't hold you back.