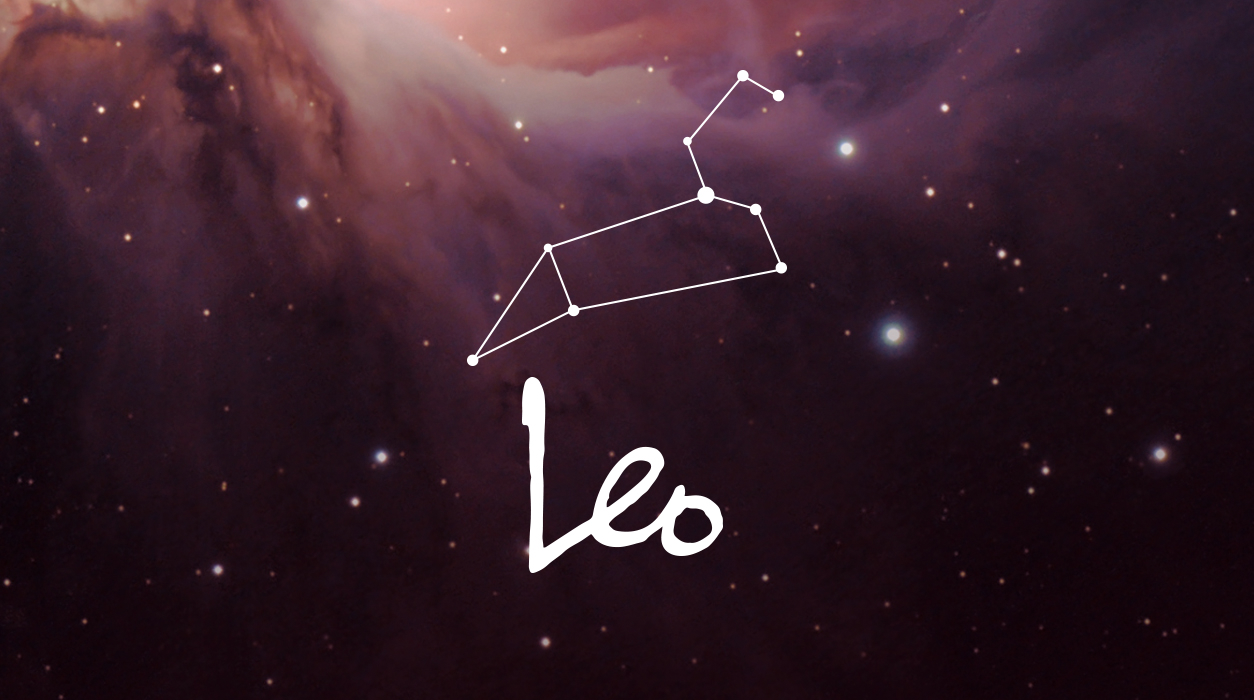 Your Horoscope for Leo
You are likely to notice the effects of this eclipse if your birthday falls on August 9, plus or minus four days. The same is true if you have Leo rising at 16 degrees, plus or minus four degrees. Also look to see if you have a natal planet in Taurus, Leo, Scorpio, or Aquarius at or within four degrees of 16 degrees. If you do, that planet will be touched by this eclipse, so keep an eye on what happens.
Jupiter is in a very good position and will protect your income. Jupiter, in his long retrograde motion that started July 28, arrived back in Pisces on October 27 last month. Jupiter is now in your eighth house of other people's money—commissions, royalties, bonuses, cash advances, bank and student loans, mortgages, home improvement loans, and so forth. Those type of funds will be beautifully protected. There's more good news. Even though Jupiter has been weak in retrograde orbit, he will turn his power back on when he goes direct on November 23. This will be great for your income! If you've been working hard and not seeing the fruits of your labor, you have a good chance of doing so in late November and the first three weeks of next month, for Jupiter is set to stay in the financially lucrative spot for you, Pisces, until December 20.
November 23 is important for another reason. It's the date of the new moon (not an eclipse) in Sagittarius, a very enchanting new moon that will appear in your truelove sector. This new moon will arrive with her entourage—her partner the Sun, along with Venus and Mercury, all in Sagittarius—all filling your fifth house of true love. The Sun and new moon will receive golden beams from Jupiter too, in an out-of-sign trine (a divine aspect), so this tells me as you enter the holiday season, you will be in a far happier, more optimistic mood than you were when you started the month. A new moon opens a trend, one that can last for six months, so this is wonderful news. You will be stepping out and enjoying every minute of the festivities now and in the weeks to come.