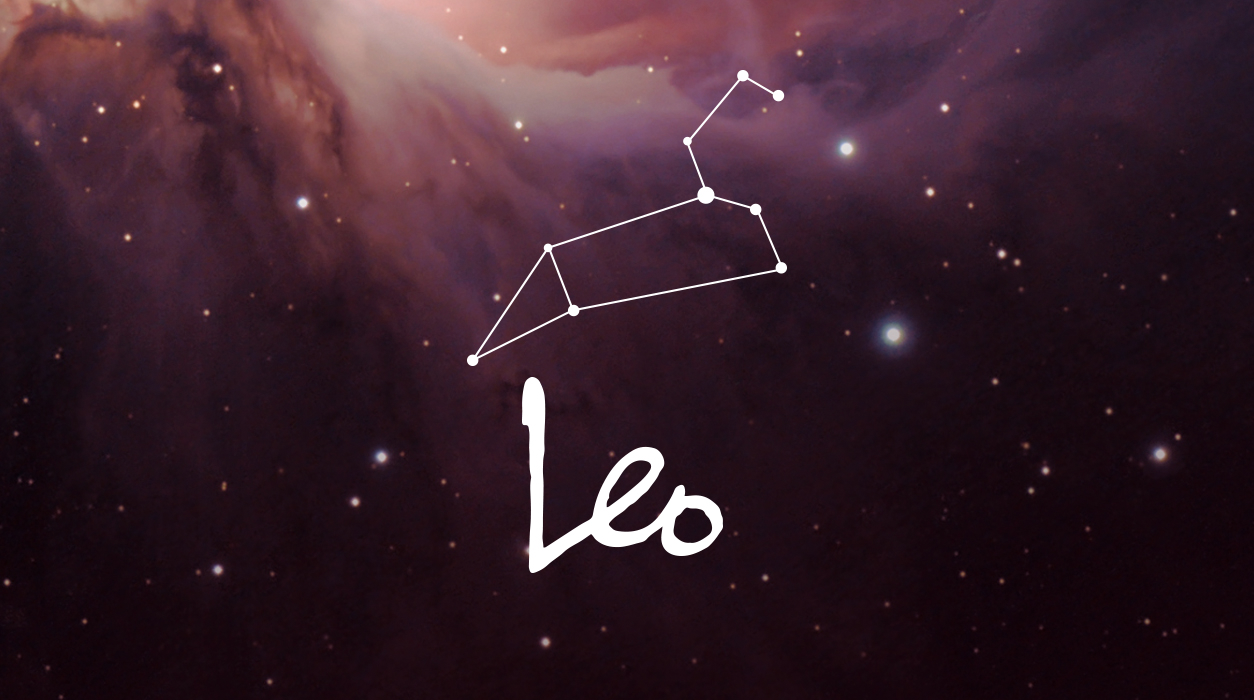 Your Horoscope by Susan Miller
If you need money to solve the problem, more than enough funds may be offered to you, either from family or from a bank or other lender. Look for it, and you should be successful in finding the sum you need.
Later, on November 19, a full moon lunar eclipse is due in Taurus, your prestigious career sector, and it appears that a highly placed woman will leave your company. It may also mean that secret talks, possibly about a takeover or merger, will become public. Uranus, still active in your tenth house of professional honors, awards, achievement, and fame, will oppose Mars in your fourth house of home. Uranus in opposition to Mars is a hot aspect and could trigger a strong argument with someone, possibly a family member who seems to be responding to the overall tensions in the air. At this full moon, something will end or come to closure because it has outlived its usefulness. This will clear the way for something new to replace what you feel you lost.
While this month is not the easiest month to go through, it certainly will bring productivity and progress. You may feel wistful when you see some of your old life fade, but your new life will appear soon.
If single, you may become romantically interested in a person from your office who may be at your level or above, in management. This person would be appreciably older than you. If your company has no restrictions on employees dating within the firm, go for it. If your company has restrictions, be careful—you certainly will feel good chemistry—but you could lose your job. Think carefully before you decide.
Astrology," published by Taschen, is the title of a book that traces the vibrant visual history of astrology. Taschen is renowned for their rich offering of fine art books. This book has over 400 images depicting various astrological images, going back to the Egyptian temples and extending up to contemporary art. Remarkably, no one has ever published a visual history of how astrology has been depicted through the ages, and it is fascinating to see.
When the author, Andrea Richards, and the editor of this luxury book, Jessica Hundley, called to ask if I would write the forward to the book, I was honored and humbled. They asked for two paragraphs, but I sent 1,800 words about my love of symbols in astrology. Jessica, the book's editor, called to tell me she loved what I wrote and that she changing almost nothing.
This is a book you will want to keep in your library for years. Hardcover, it is 6.7 x 9.4 inches and has 520 pages.
The Los Angeles Times lauded this book, writing: "One comes away with an understanding of astrology's place in history, pop culture, art, mythology and psychology."
You can buy this book directly from Taschen for $40.00 US.
Click here to order: https://bit.ly/3wjnt3u