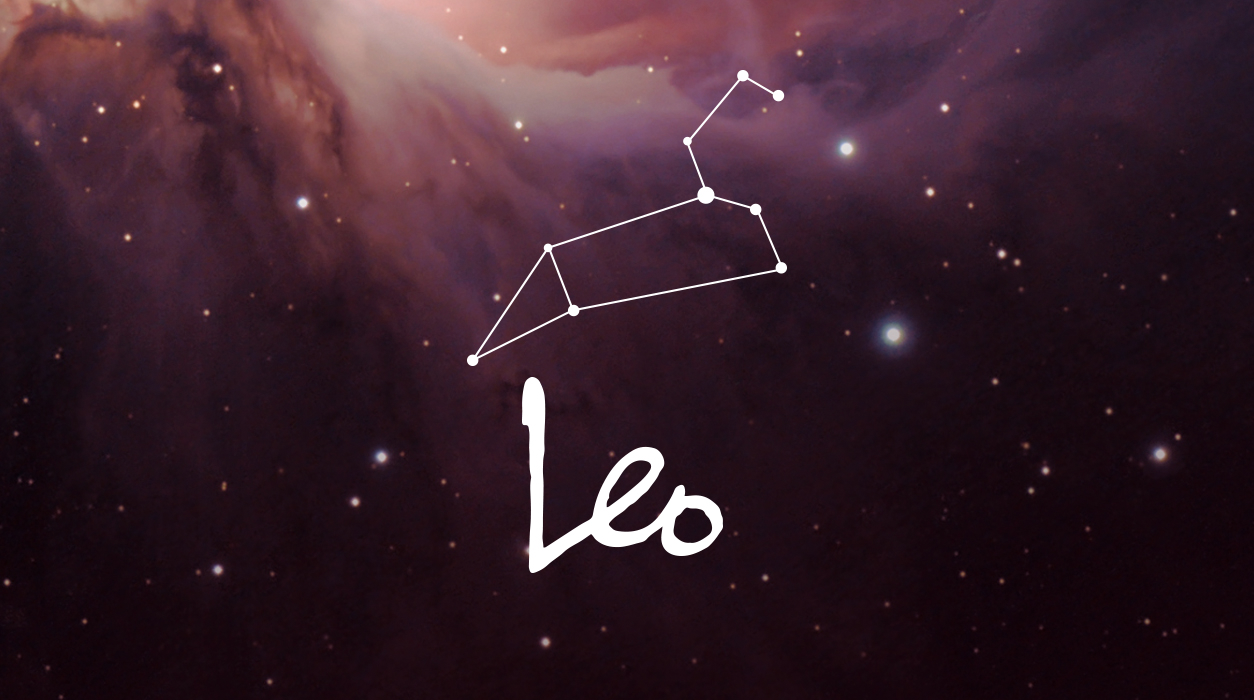 Your Horoscope by Susan Miller
SUMMARY
Difficult crosscurrents are due for November. The universe has set up a series of hurdles to test your resourcefulness on the new moon in Scorpio on November 4. Uranus will directly oppose the Sun and new moon, possibly creating turbulence regarding a family member or related to your residence or other property you might rent or own. This is a tense aspect, and you will not see the sudden news coming—it will come out of the blue and will shock some Leos.
Saturn in hard angle to the Sun and new moon, on top of Uranus opposing the Sun and moon, may make you feel like you're holding the weight of the world on your shoulders. This will likely be a temporary condition. Your clients or boss may not tolerate your home or family distraction, so you will need to find ways to placate your relationship with your boss because your home life will require your first attention.
If you are trying to buy, sell, or rent property, or if you have any other plans for your space, you may encounter a roadblock. Your fourth house of home and family will be under duress as unpredictable Uranus will be in a confrontational position, suggesting a previously made home plan or preparation to help a family member will not proceed straightforwardly. Instead, be prepared for twists and turns. If you stay alert, you should be able to think of answers to counter obstacles—take your time. A new moon has a long tail, which means it could take many weeks or months to fully solve what comes up, but the point is, you can and will outsmart obstacles.