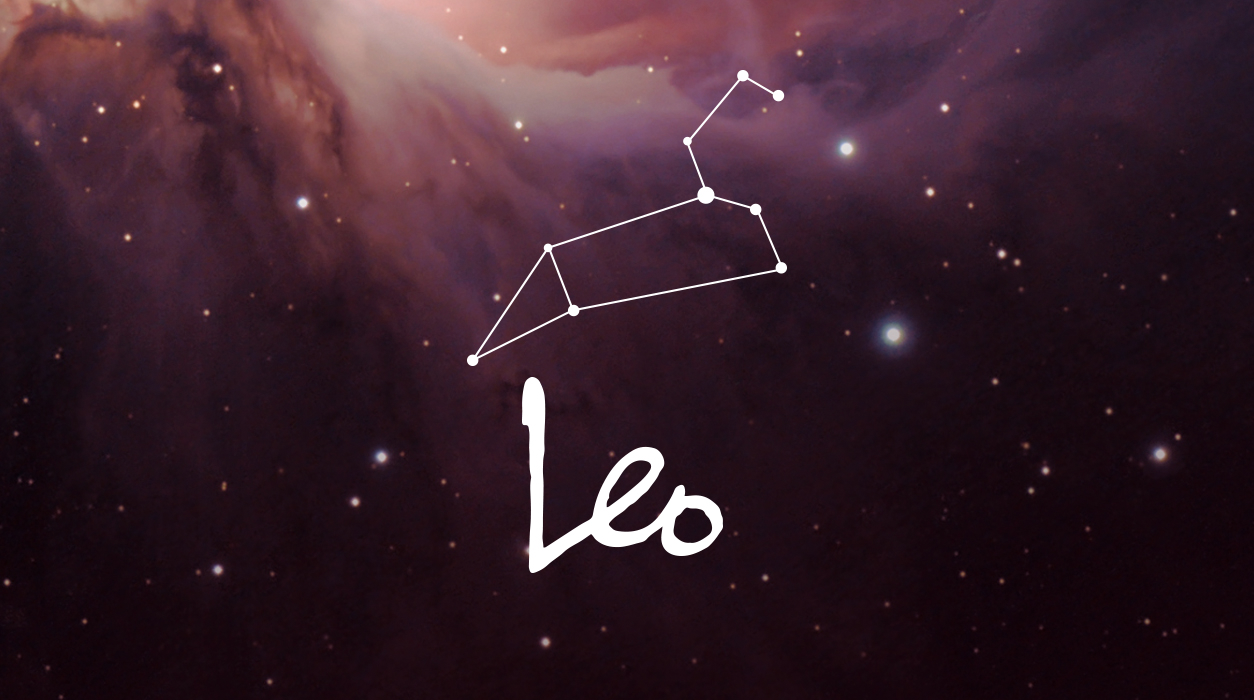 Your Horoscope by Susan Miller
If you are offered a job over the eclipse, November 18-19, at the moment you decide to accept it or just after you do take it, something could materialize related to the terms of the job. You could be surprised (not in a good way) about something expected of you, and you might find yourself saying, "Wait, we never discussed this. I wish I had known . . ." For this reason, ask as many questions as you can and have a lawyer look at the contract before you sign. Look for loopholes in the contract, but also provide yourself with an exit strategy, in case you change your mind and want out.
In another manifestation of Mars in opposition to Uranus, if you have signed a non-compete with your former employer but ignored that promise you made, you could have problems now.
I am not saying this will happen, but it could. I have probability graphs in my head when I look at your chart, and when those bars are on the rise, I need to say something.
Is there any romance in the picture? I think you will have your hands full this month, but I will mention love—and your possibilities—in the summary below. Once we get to December, life will improve quite a bit. It will be nothing like November!