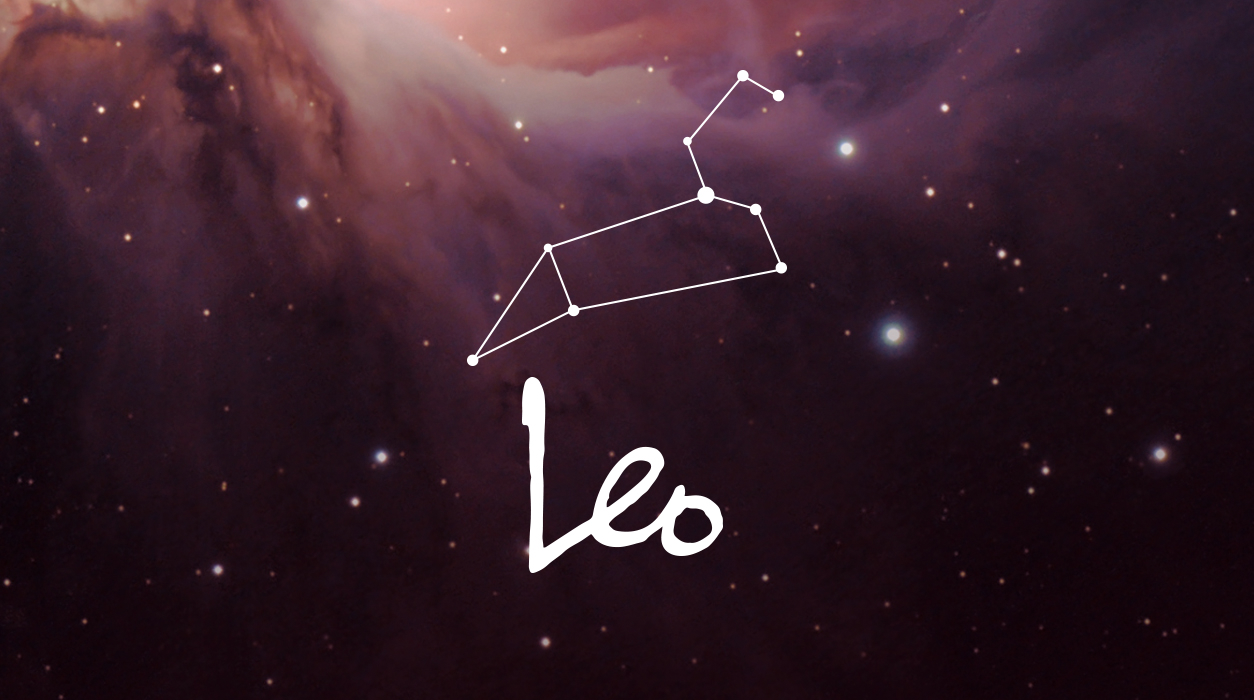 Your Horoscope by Susan Miller
Uranus will still be on a rampage, and this time, Uranus will go after Mars in Scorpio, your home sector. Uranus will be in opposition to Mars over November 18-19, a separating aspect that marks an ending or separation of two people. Mars is in your house of home, so sometimes it means someone will leave home, such as when a young person rents her first apartment and leaves her parents' home.
Sometimes it's just the opposite, such as when you have lived with a romantic partner, but you no longer want to live together for any number of reasons (not necessarily because you are breaking up). As you see, with Uranus opposing Mars, sometimes events will happen to you, and sometimes, you will trigger the event.
Mars will bring the noise to any house it visits, so that could mean you are making unexpected repairs, with workmen causing quite a racket, or you are arguing with a person you live with or with family. That's never happened to me, so I hope you won't have this effect from transiting Mars. With Uranus in your professional sector opposed to Mars in your home sector, you might get a dream job offer but wonder if you can handle it because it appears you are the only one who can tend to the needs of your family. This month will ask you to state your priorities—home or work—and if you cannot be home in person, then you will need to hire someone who can substitute for you. In November, home and work are very closely entwined.
You could experience Mars opposed to Uranus in still another, different way. Mars rules your ninth house, so instead, you may have problems with international import-export, an immigration matter (yours or someone you know, such as an employee you hired and need), shipments stuck in customs, or with the media in your role as a reporter, producer, or subject of a story. There might be unexpected turbulence regarding a legal case that needs your attention or a matter that comes up related to academia, with you as a professor, instructor, administrator, or student.