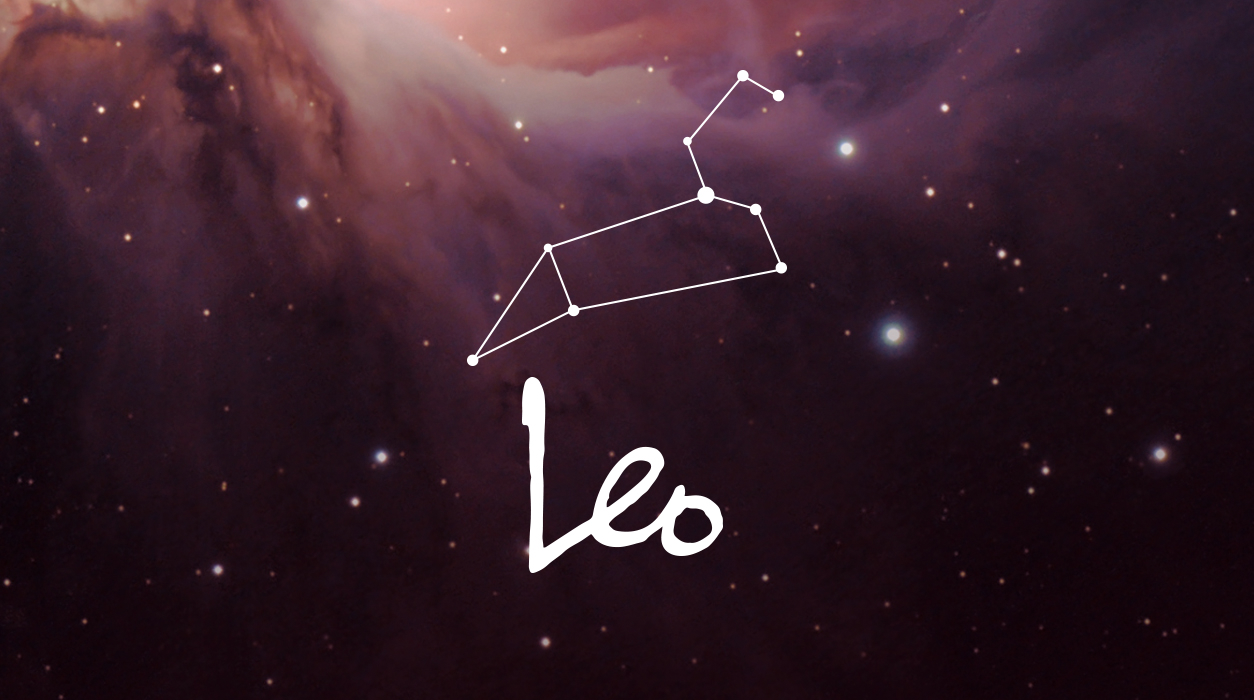 Your Horoscope by Susan Miller
Adding to the emphasis on your fourth house of home is Mars, the planet of energy, which entered this same sector on October 30 and is set to stay until December 13. This suggests that the focus could be on your home situation. The good part about Mars is that he will help you get things done, so you can be productive—he will give you the motivation to work on the home or a family-related situation.
Now let's move to the eclipse of November 19 in Taurus, 27 degrees, a full moon lunar eclipse. In other words, it's a full moon on steroids. We had a similar eclipse on November 19, 2002, to the same degree, but we didn't have the other planets in the same places they are now—planets keep moving. Still, can you remember anything that happened back then? If you can recall a theme that came up, then it might help you to predict an area that could come up now.
At this point in the month, November 18-19, your career may have your full focus. Something seems to be coming to a culmination or conclusion, and you may be given a prestigious job offer or get a promotion. If you are self-employed, you may conclude talks and bring in a great client.
Alternatively, your company may make a big announcement that is somewhat shocking, such as announcing an impending merger or sharing that they will streamline and eliminate some of the staff (making you wonder how you will get the work out without extra hands). Management may also announce a change in the hierarchy of the company. This eclipse will give you the information you had not been given previously.