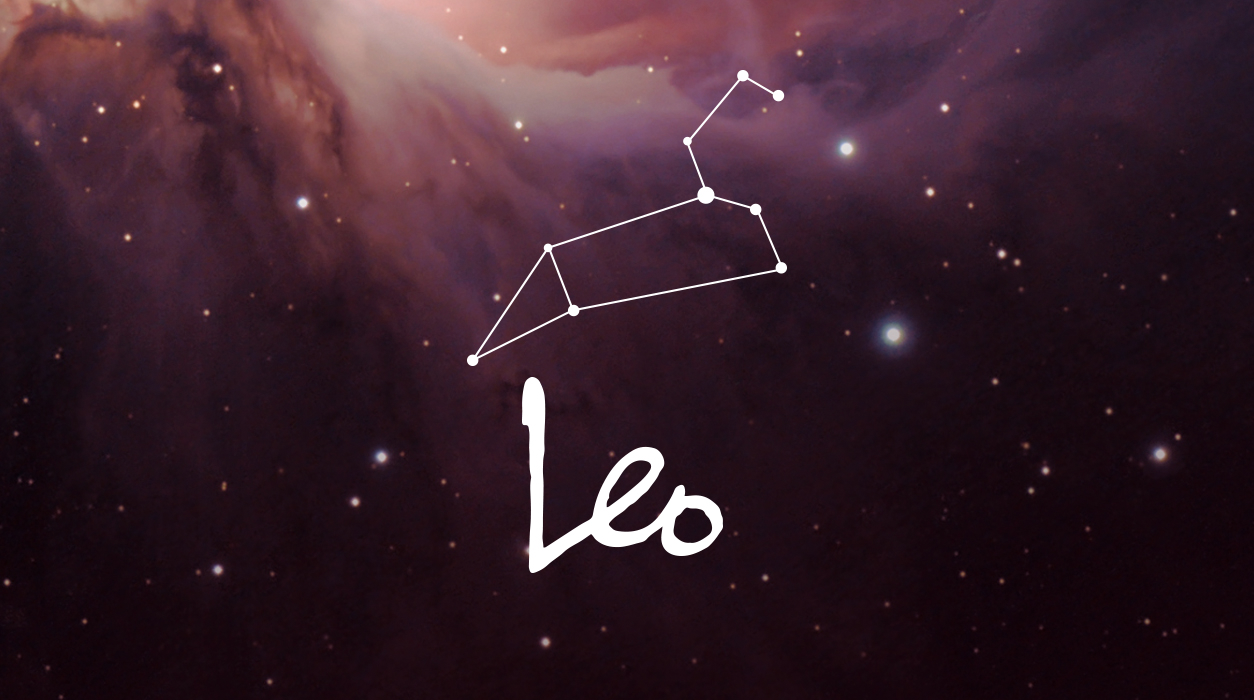 Your Horoscope by Susan Miller
New moons are very different from full moons. November 4 is a new moon, which starts a new trend, and problems that arise within ten days after a new moon appears could take months to fully resolve. You can't rush the process. A full moon, in contrast, usually presents the problem and demands an instant answer. Although full moons can be hard to endure (only if the news is bad), at least news on a full moon blows over quickly. Troubled new moons like November 4 bring problems that are less easy to fix, and these would take some thinking and time to work through.
Sometimes when we have a witch of a new moon, like this one, there are mitigating planets there to help, but not this time. Saturn in Aquarius will be equidistant (in the middle) between Uranus in Taurus and the Sun and new moon, 180 degrees across the sky in Scorpio. Saturn in your partnership/marriage house will be at a hard angle to both Uranus and the new moon and Sun, and this could add pressure. This tells me your spouse or established romantic partner may not be sympathetic or helpful to what comes up, so you will be on your own. That's OK, you have been there before.
Your business partner or collaborator probably won't help either, for everything that goes on will be in your personal life and won't impinge on your work life. If it does, it appears your boss won't be too understanding, so you will likely have to juggle a lot this month.
Saturn in hard angle to the Sun and new moon, on top of Uranus opposing the Sun and moon, may make you feel like you're holding the weight of the world on your shoulders. This will likely be a temporary condition.