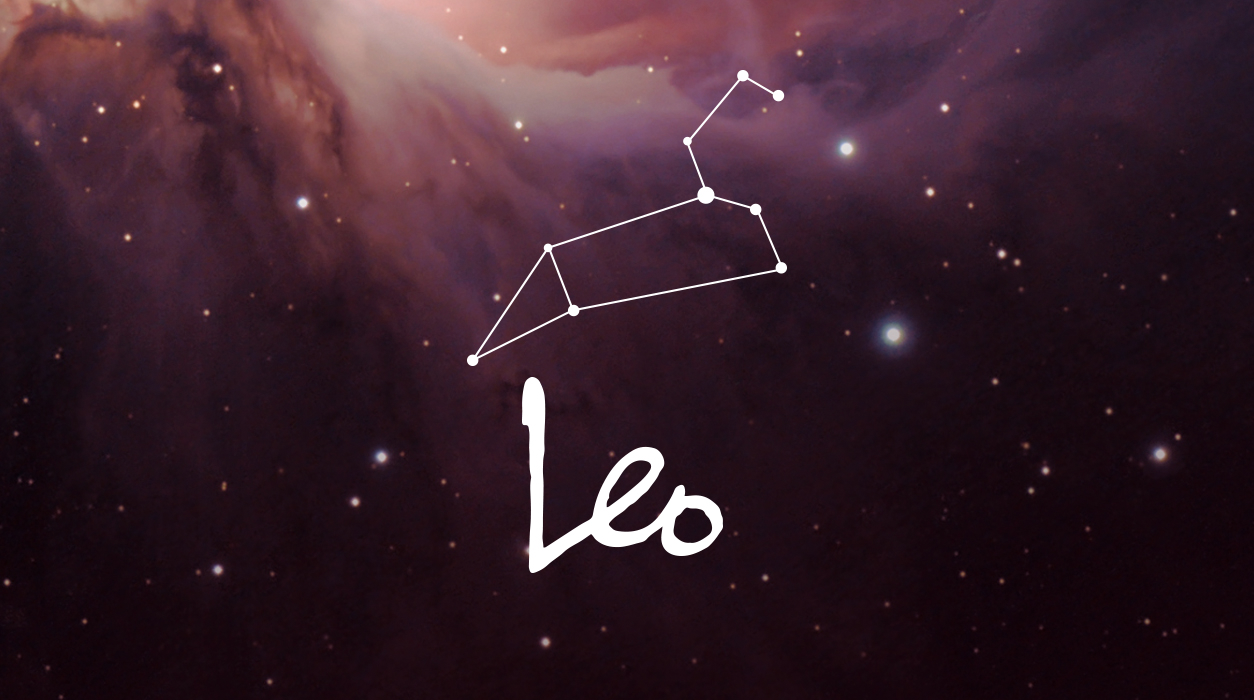 News from Susan Miller
NOVEmBER 2021
Dear Reader,
I know you have been waiting for my Year Ahead 2022 forecast, and it is here! Read on!
My manuscript for the Year Ahead 2022 is tucked inside a very special luxe beauty and wellness box of products called The Cosmic Collection, which I did by teaming up with Instyle Magazine and Brandshare. Choose your box of products by your element—Fire, Air, Earth, or Water—and you will find beauty products that I selected for you in collaboration with the beauty editors of Instyle. Lots of thinking went into my selections. This is a great way to shake out of a beauty rut for the New Year 2022 and find new products that I feel you will love.
Your Horoscope by Susan Miller
This could be a very active month where you'll need to stay on your toes so you can respond to fast-moving events. November will not be an easy month. Uranus is in a hurry to bring you forward into the future, but his methods are more akin to a bull in a china shop than a planet that would work slowly, step by step. That is not Uranus. The reason this month will be unusually stressful is that the new and full moon will cut through the bottom and top of your chart, with the new moon accenting changes in your home and family life, and the full moon bringing changes in your career. You won't see any of these changes coming—they will be unexpected.
You may have noticed an inkling of turbulence in the air at the end of October, but the full effect will be more evident after the troublesome new moon arrives November 4 in Scorpio, 13 degrees. It will pull your attention to your fourth house of family, most likely a parent, or it could draw you to your home or another property you rent, own, or manage. Uranus, the planet of surprise, will directly oppose the Sun and new moon of November 4, causing unexpected news to come out of thin air. Keep your schedule light and open so you can drop what you are doing, call others, and fix what comes up.
The news could be almost anything. If you rent your apartment, your landlord may say you need to buy the apartment or leave—you'll likely have several months to find a new place if you can't or don't want to buy. It's also possible your landlord might say that he or she sold the building—the same message, you must leave. Alternatively, your mom may not be feeling well and will need you to come and help her. If your sister just had a baby, she may ask if you will take vacation days from work to help her care for her newborn because she's feeling overwhelmed.
If you own a house, you might get a letter saying the taxes are going up appreciably or the contractor working on your kitchen renovation could find a problem in the walls that must be fixed immediately before work can continue, and of course, it will cost a fortune to do. You may hear this standing in your torn apart kitchen, looking like a bomb hit it, and you'll have no choice but to fix the problem because to ignore it, the matter could become catastrophic. You won't expect what is coming, and you will have to deal with whatever Uranus has in store for you.