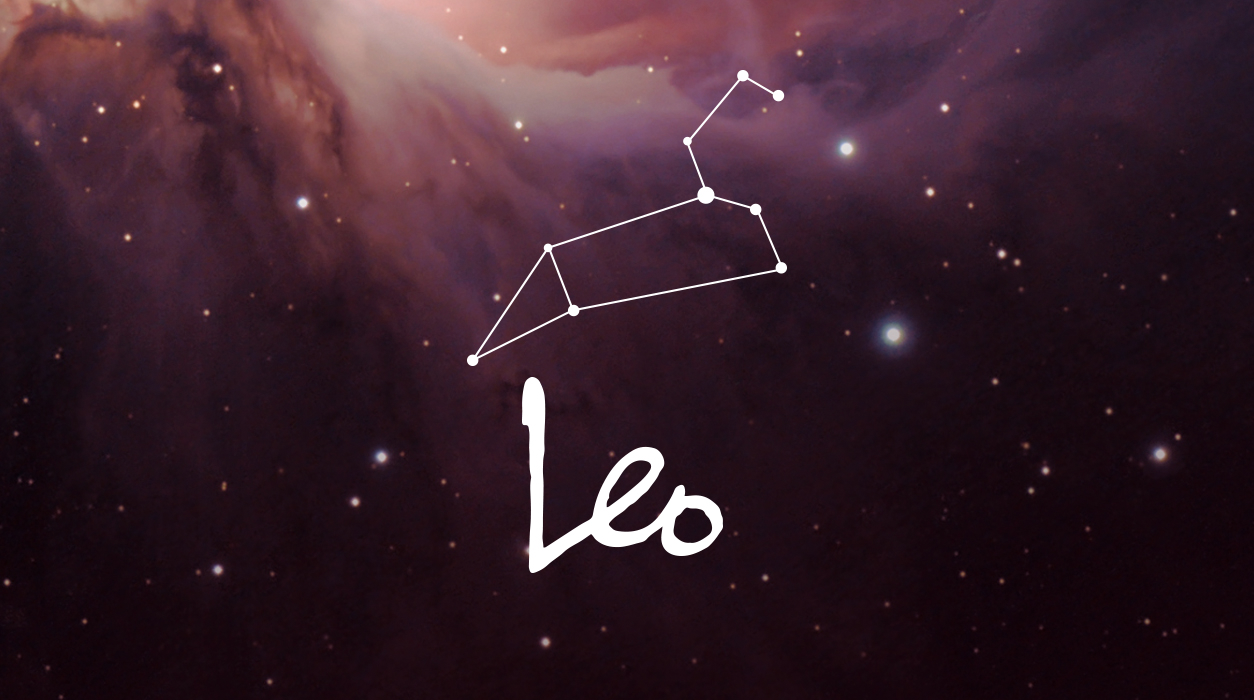 Your Horoscope by Susan Miller
With planets in your home sector directly linked to the three heavy-duty planets (Saturn, Jupiter, and Pluto) in your work-a-day sector, you likely are working at home, and that's the place money seems to flow to you. If you don't have a beautiful, comfortable, and efficient home office, you may be motivated to create one now. It appears your new office will get plenty of use, and you may even hire someone to assist you in your home office. If you want to move, begin browsing spaces the minute the new moon arrives November 14 and during the days and weeks that follow.
A full moon lunar eclipse on November 30 will appear in your friendship sector, and you may consider going to a friend's wedding, but in a pandemic, you have to acknowledge the serious risk involved.
Even if you stayed home, deciding not to go, you may realize in time that your friendship won't ever be the same after your friend weds. You will see one another, of course, even if she moves away, but it won't be the same. You may be happy for your friend, but still feel nostalgic at this bittersweet development. Life has moved on, but you wish you could have held this friendship in a bottle, perfect, just as it once was for you.
That is one manifestation of a lunar eclipse—where a person is "eclipsed out" of your life, but there are other ways this could work out. If you feel your friend has betrayed you, you may have a falling out at this full moon. Or it may be that your friend will say something hurtful to you, and you'll want to distance yourself from this individual. In a different way this may work out, your friend may be going through a hard patch, and you may feel a strong pull to help her. I keep referring to "she" or "her" because lunar eclipses point to a female in your life.
As a Leo, you don't like change—you prefer things to remain stable and fixed in place—but even you may declare that, "In the end, change can be good."