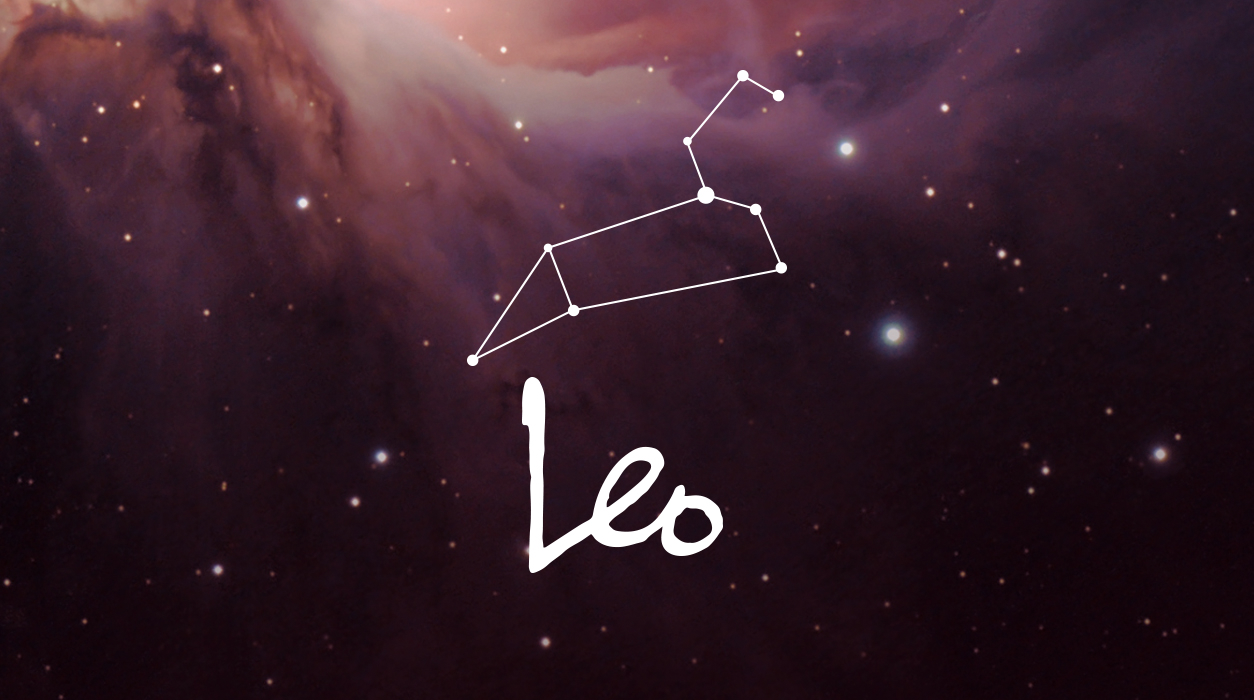 Your Horoscope by Susan Miller
As courageous and in need of independence as you might feel, the way things play out won't likely be the way you anticipate. You may suddenly have to deal with decisions management made behind closed doors that you were completely unaware could happen. They seem to come out of left field, and they could be good news or not so good news, but one thing is certain, you will receive full disclosure now. No matter what you hear, it will require an adjustment, and that seems to be the theme of November—plenty of adjustment.
Your work assignments appear to have a strong link to one of the following areas: a company with headquarters based in a foreign country that you are working with now, a goal involving academia, an assignment involving the media, or a legal matter.
If the work you are focused on involves art or entertainment, culture, historical material, or objects of historical value (including antiques or estate jewelry), you will do well financially. I say that because Jupiter, Saturn, and Pluto will be in impressive communication with Neptune, the planet of the arts and imagination, in your eighth house of other people's money. If you can work on commission or royalty—a performance-based system—that would be the ideal way for you to be compensated generously. If you cannot work on commission, and you are not pleased with the salary offered for a new job, ask for health insurance or other company perks. You may get a very attractive benefit from your new employer.
Your attention will shift to your home and family needs at the new moon of November 14 and in the two weeks that follow. It seems you have plans, and if you want to move, buy, sell, rent, renovate, or order repairs, this new moon will be your friend. Money is often needed in these types of undertakings, and if so, your bank or other lender appears to be willing to approve the funds you need.