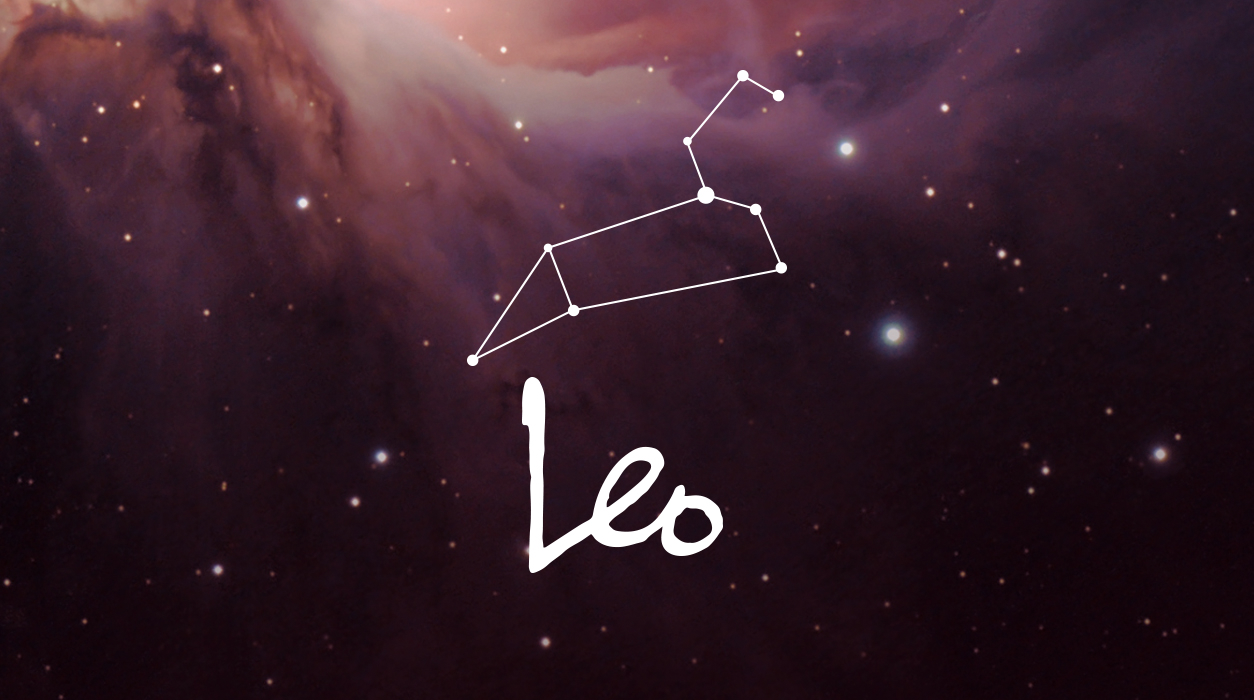 Your Horoscope by Susan Miller
At the same time as the eclipse, Venus will receive a powerful opposition from Uranus. If you notice, Uranus has been picking on several heavenly bodies. At the start of the month, Uranus taunted the Sun and full moon (October 1). Then, Uranus went after Mercury at the new moon on November 14, and now, Uranus, planet of unpredictable news and disruption, is picking on Venus.
Venus rules your tenth house of career reputation, so I am wondering if a friend tried to go after the same promotion you want, but never told you she or he was interviewing for it. Or you may discover someone is trying to put you in a bad light, and you will have to turn on a dime to defend your reputation as soon as you discover this is happening. (Anything that happens involving Uranus always requires a quick-as-lightning response.) It is alternatively possible your sibling or cousin will need your attention, for Venus rules those relatives in your solar chart, and you may have to take your eyes off your career road to attend to a family situation. All the while, the eclipse is happening and giving you concern over a friendship.
I know, I have warned you about a number of situations. Is there no fun? There could be! Venus in Libra is a sweet place for you, and with Mars in Aries, there's a chemical spark between you and someone special. Taking a very short drive into the countryside to enjoy nature's new season would give you the change of scene you will need.
When it comes to my American readers, we have Thanksgiving on November 26. Keep it small. I am not seeing both my daughters, for here in New York, we ask people from other states to quarantine two weeks, which is not practical for Diana (she lives in Los Angeles), who will need to go back to work soon after the holiday. She may not be coming to New York (where I am based and so is her sister) for Christmas either—this is a year to keep things simple. I will be sending her so many presents and calling her a lot on Facetime. This year, staying safe is more important to us. Diana will be with her best friend and her friend's tiny family (she's there all the time), so she won't be alone.