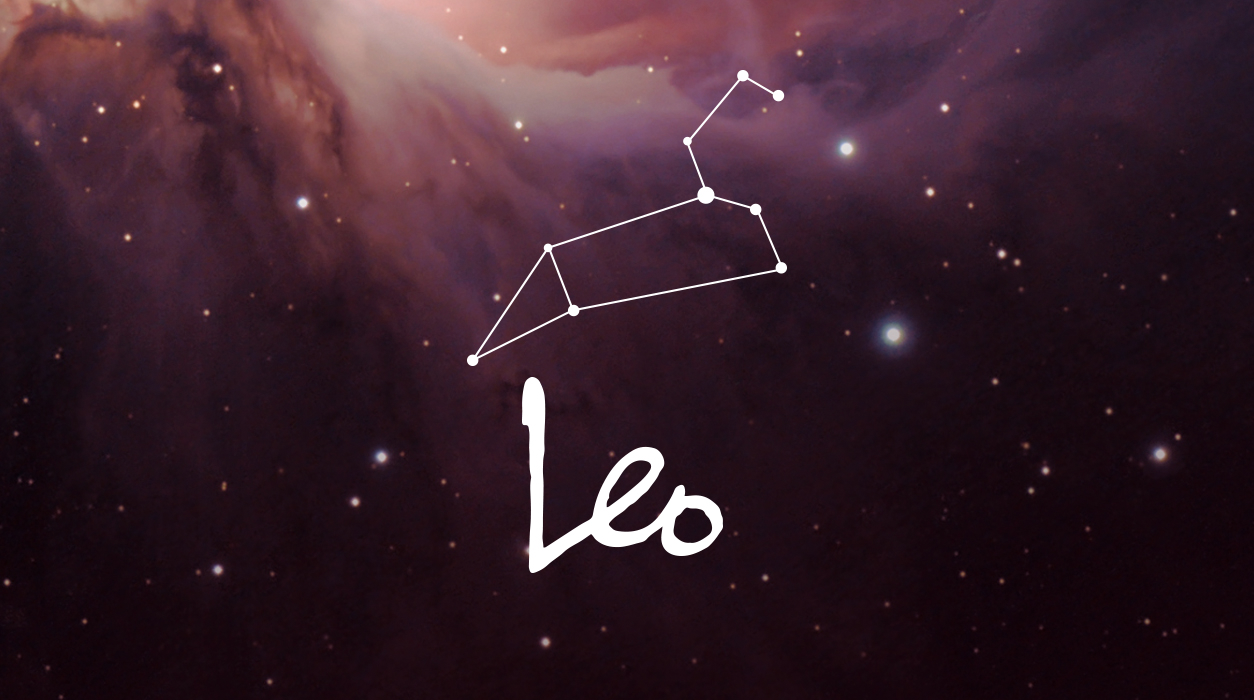 Your Horoscope by Susan Miller
If you were out of work, then the beehive of activity you will now have in your daily projects, generated by Jupiter (good luck), Saturn (concentration), and Pluto (financial gain) should bring you income and allow you to pay for all that you need to do. If you are self-employed, the second half of November or early December will be the right times for self-promotion.
At the same time as the new moon, November 14, Uranus will be acting up again, and he will oppose and confront Mercury, to peak on November 17, so this is not a good time to sign any legal contract or to even give your verbal agreement. This could bring untoward news about a raise, fees, or other financial matters you are involved in at the time. (Mercury rules your solar second house of earned income and possessions.) Still, I see money coming in, too. As you see, the planets won't be speaking in a unified voice, but working at cross-purposes with one another.
That is not uncommon, and in this case, I see money coming in either from jobs given to you or from new clients—perhaps one client will not want to pay the listed price, requiring you to negotiate. You won't expect what comes up, so again, Uranus is forcing everyone, of every sign, to stay on their toes and be resourceful.
It seems every part of your chart will be lit up. Wow, in this busy month, we also have a lunar eclipse on November 30 in Gemini, 9 degrees. By month's end, you will crave relaxation and rest, along with a little social activity, but in a pandemic, socializing could be hard or even impossible to do.
This full moon lunar eclipse will be in your eleventh house of friendship, so your friend, most likely female, might announce she is about to move away. Or she may say or do something that causes you to become upset and perhaps trigger a falling out between you. During an eclipse, especially a full moon lunar eclipse, sometimes a person "eclipses out" of your life. For any reason, you may not see this friend too often in the future.