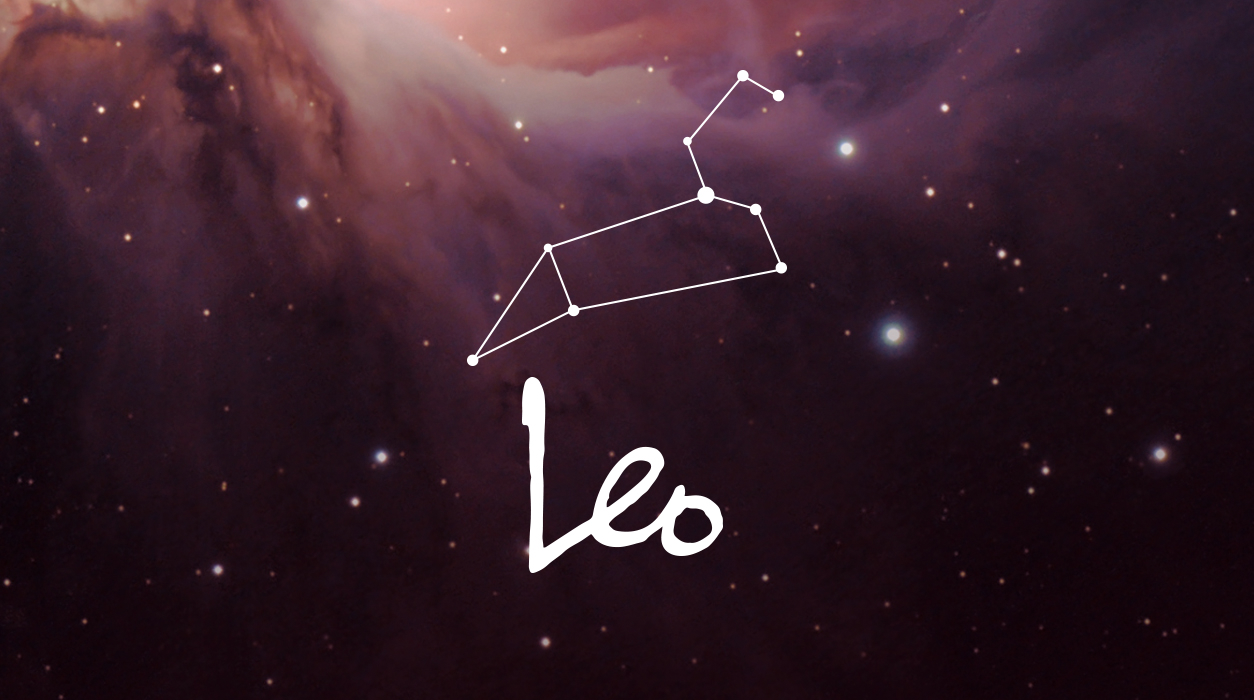 Your Horoscope by Susan Miller
You have a lot going on in your life professionally. Mars in brave and assertive Aries is touring your ninth house of inspiration, and this is an enviable spot for you to host the red planet. Mars gives you unending energy and drive, and with Mars in Aries, you'll have the impetus to try something new. Untried techniques and ventures into new territory, possibly employing new technology, will appeal to you now—investigate those areas of interest. You will likely succeed because you will be determined to get over any barrier. Aries is a fire sign just like yours, dear Leo, and with Mars in Aries and your Sun in Leo, these are two fire signs in sync, another thing you have going for you.
After Mars leaves Aries, he will enter your tenth house of honors, awards, and achievement, so you may soon move into a new role, perhaps starting a different chapter in your career in January 2021. (Alternatively, in January, you may be ready to show others what you've been working on quietly behind the scenes for months.) This all tells me whatever came up at the October 31 full moon that might have rattled you was just a moment in time, and if you didn't immediately surface triumphantly, you will in a few months.
If you have to find a place to live, the new moon in Scorpio, 23 degrees, on November 14 will be your friend. This is the only new moon of the year to light your fourth house, so your broker may call and want you to look at a dream space. If you hope to decorate your home, or in other ways improve the attractiveness and coziness of your home, Neptune's beautiful silvery beams to this new moon will be a cosmic gift to you. Take a look at what's available—you may find exactly what you hoped for.
If your physical home is stable, you may have your attention on a family member who will bring you news. In that case, due to this full moon, you will need to help that beloved relative. The new moon is not just for a day, but a portal to weeks of opportunity, and you may now find the right solution to help your mother or another relative.
Any changes going on at home usually require large funds, and it seems you will be doing plenty of daily work after this new moon arrives November 14.