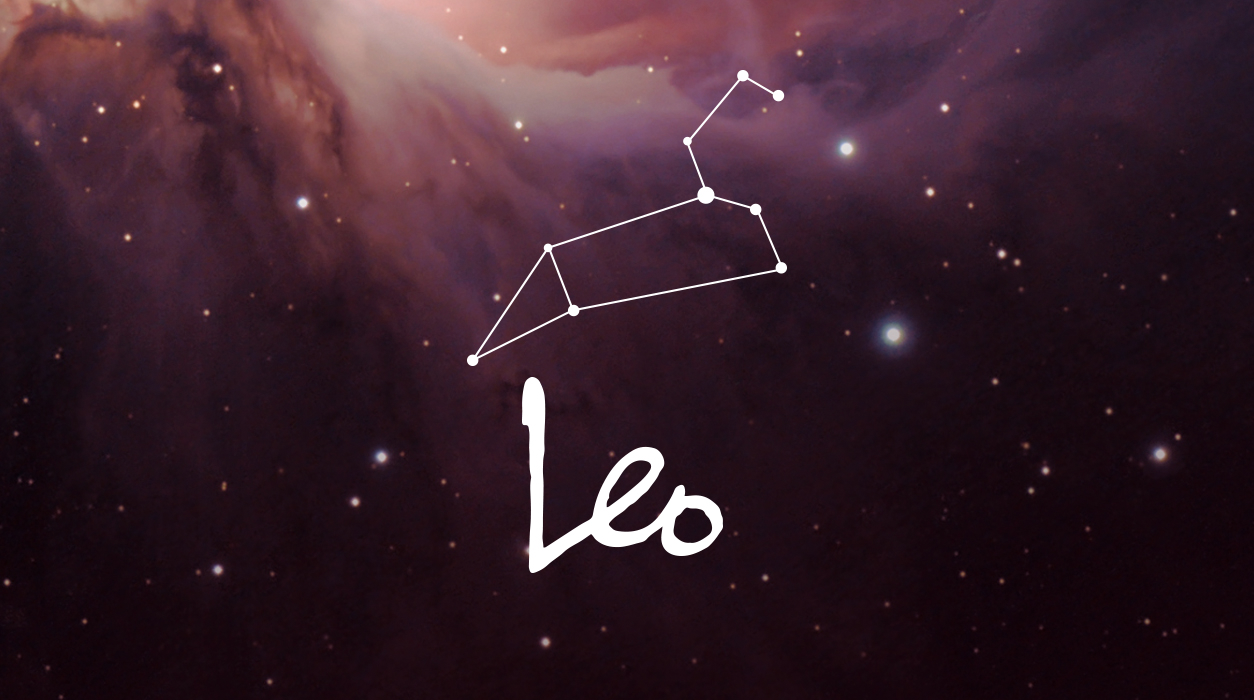 Your Horoscope by Susan Miller
Last month, Mercury started to retrograde on October 13, but the good news is that Mercury will go direct on November 3. This will be a relief. Mercury has caused changes in direction, postponements, cancellations, forgetfulness, and lost items. Electronics and machines that are wearing out tend to go on the fritz and require repair. Miscommunications and misunderstandings also proliferate during Mercury retrograde periods. I advised you not to sign a contract and not to buy any new electronics, if possible, but if you wait a week or two, then you can sign, and you can shop. I want a new iPhone but will wait until the middle of the month, November 13. You should never do anything too close to the start or end of a Mercury retrograde period.
November 13 is an interesting date because it is the day that Mars, Mercury's big brother on Mt. Olympus, will go direct. Mars has been retrograde since September 9. You need a good, strong Mars behind you to be at your best and to reach your goals, but Mars was lagging and acting like a little toy robot running out of battery juice.
You hosted Mars in your ninth house, an area of the chart that covers a lot of ground. Subsequently, one of the areas that comes under the ninth house is likely to have been on your mind: a legal matter, publishing and broadcasting projects, or publicity. Or you may be hoping to travel to a foreign country (but can't due to COVID being in such a strong spike all over the globe). This part of your chart also rules study in college and graduate school, so you might be working on a plan to get your advanced degree. One of these areas has likely been on your mind, and that focus will continue until January 6, 2021. Push hard on the one or two areas I have listed (assuming it's important to you), for Mars, newly strong, will help you from the end of November through early January.