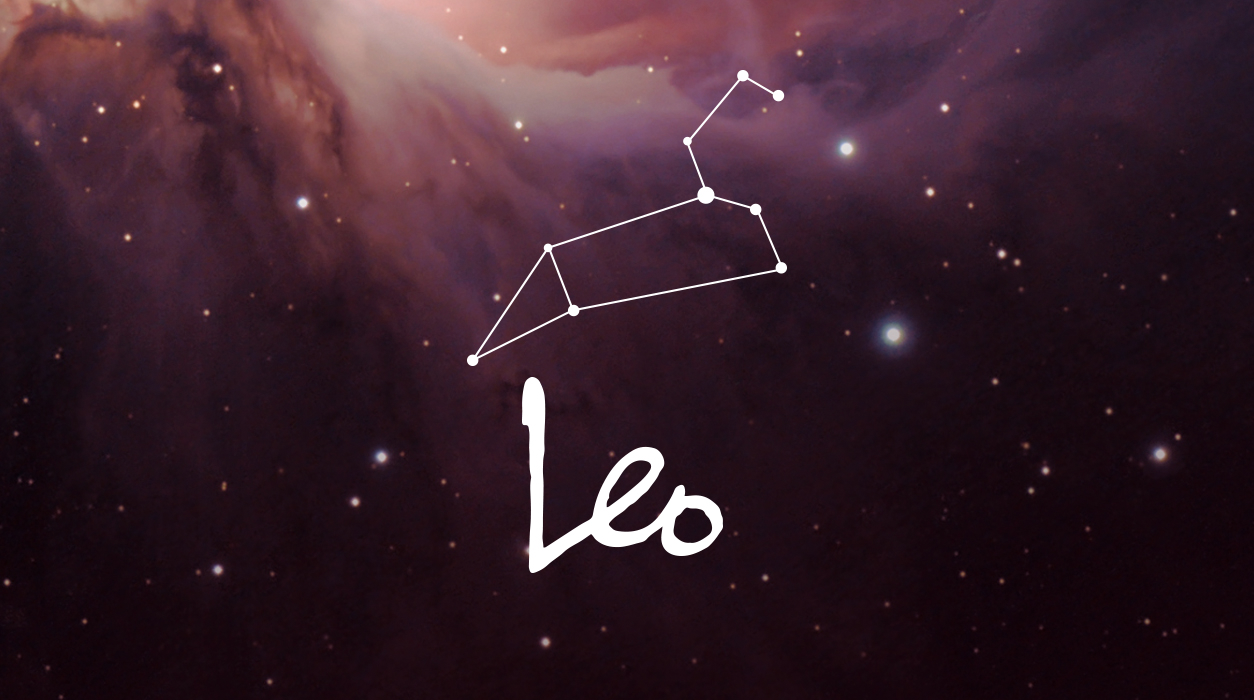 Your Horoscope by Susan Miller
The Sun is traveling through your home and family sector (fourth house), and Uranus in opposition to the Sun might bring sweeping changes there, too. The Sun rules Leo, so this will all seem personal to you. You'll be under some sort of strain, so it will be imperative that you take care of your health. I will talk more about that later, but the first four days of November might be tense, and stress can lower your immunity.
Additionally, you may hear a secret that the full moon of October 31 brought to the surface. It would be about something that was going on behind the scenes, unbeknownst to you. If this is what happens, the news might trouble you—I hope not. You probably would prefer to direct all your attention to career matters, but you will also have to think about your home and those you love who depend on you. You may suddenly learn you have to pack because you need to move to a new apartment or house. If you don't have to move, you may be concerned about a family member, most likely a female, such as your mother, who may need your assistance.
Whatever comes up will seem to come out of thin air. As said earlier, if your birthday falls on August 1, plus or minus five days, you would most likely notice the effects of this full moon in the first week of November. This is true, too, if you have Leo rising 9 degrees, or the natal moon or another natal planet in Leo at the same degree. If you have a natal planet that fits that description, it will be lit up (in all cases add a plus or minus five degrees). I tell you this so you can keep your schedule light, and so you won't feel broadsided by the news.
Venus in Libra is a sweet place for you, and with Mars in Aries, there's a chemical spark between you and someone special. Taking a very short drive into the countryside to enjoy nature's new season would give you the change of scene you will need.