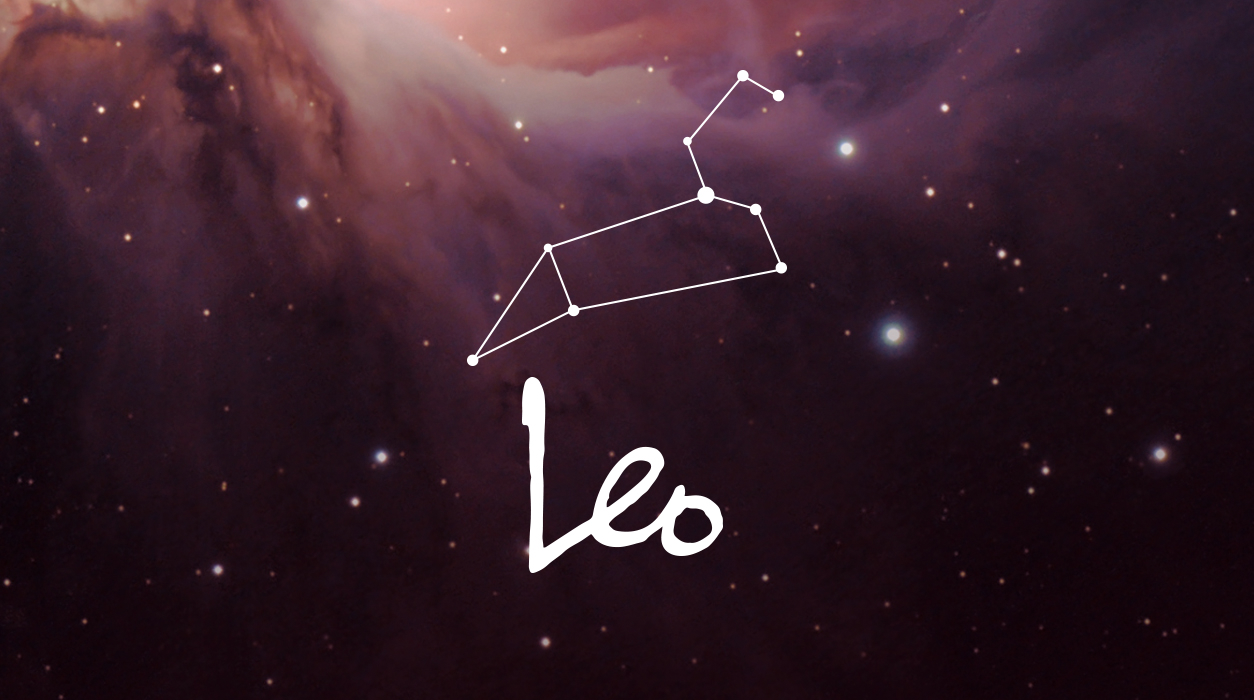 A Note from Susan Miller
November 2020
Dear Reader,
November is a very big month, and I wanted you to have all the information you need to take full advantage of the changing aspects. I went back to October to put your life in context and to show you specifically how different—and better—November would be for you.
November starts off tense (depending on your sign and exact birthday), but it gets special by the gorgeous new moon of November 14. Also, Mercury and his big brother Mars will both go direct after endless weeks of being in retrograde, so you will see the pace of life pick up in a way that you will find gratifying. There will be opportunities to take advantage of at long last, and you will have two weeks to get ready. On top of all of this, the eclipses are back—these are gentle and sweet and will push you forward into a new realm. The first one is due November 30 in Gemini, and the second one, a dazzler, is due next month, December 14, in Sagittarius as a new moon solar eclipse.
Your Horoscope by Susan Miller
As the month begins, your head may be spinning. The full moon of October 31 just occurred, fulfilling every journalist's expectations of what is called the October surprise, an annual event. The surprise that came up, however, was not one that any of us wanted. This full moon was in Taurus, 9 degrees, and cut across the key houses of your chart, on top and bottom, bringing swift changes to your career and to your home life, too.
Everyone, of every sign, will likely have some difficulties with this full moon, from October 31 through November 4, but your chart, dear Leo, shows a possible dramatic outcome if you were born within five days from the first of August.
Here is what I see: The full moon was in Taurus tightly conjunct Uranus, adding volatility and unpredictability to your career, and on the opposite side of the sky, Uranus opposed the Sun in Scorpio in the same tight degree, destabilizing a situation at home. Full moons often deliver an emotional response, for they are known to bring situations to fullness and closure. They have an area of influence of four days after the full moon appears, so that would bring you to November 4. News can arrive at any time within that period. If nothing much comes up by the end of November 4, you will be free from the influence of that full moon.
The full moon that started November (October 31) lit your solar tenth house of leadership and prestigious achievements, drawing your attention to your career. It might have shown some sort of change or challenge to your standing and reputation. Something will be coming to a culmination, so you may have to talk to someone to straighten things out or clarify a misunderstanding or wrong impression.