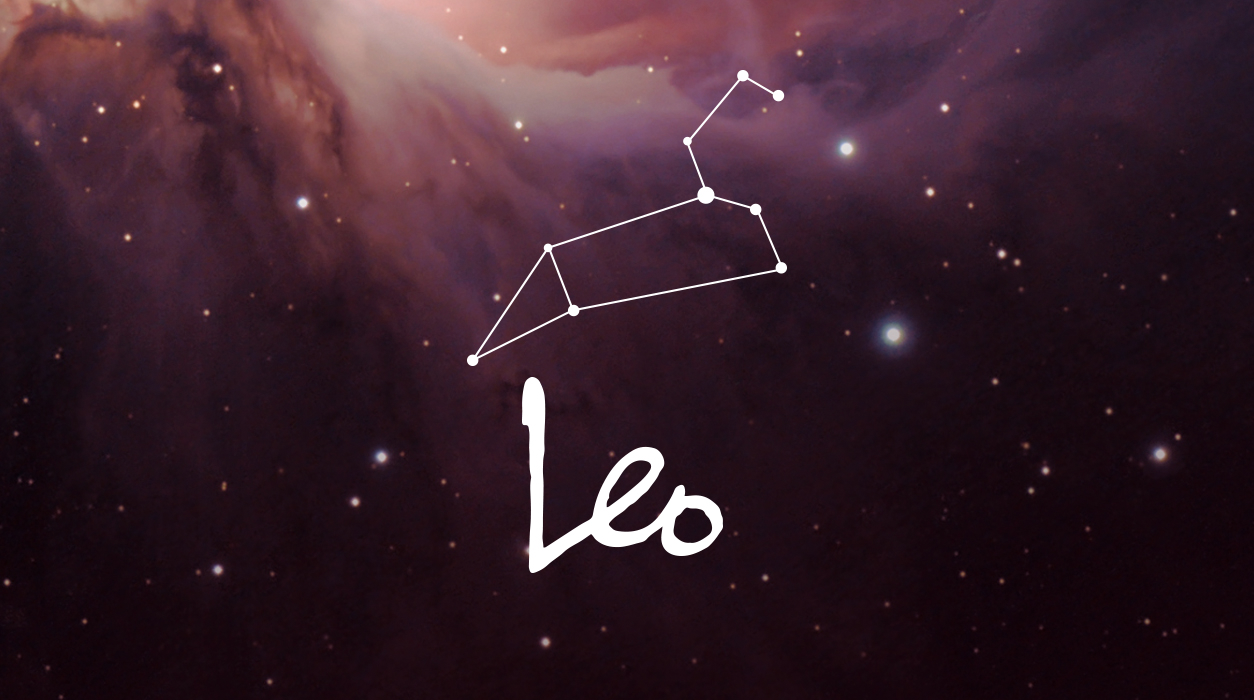 Your Horoscope by Susan Miller
November will be a very exciting and productive month. So much has changed!
Saturn is nearing the end of Sagittarius, Jupiter has just entered Scorpio – nothing is as it was, and fresh opportunities are sprouting up everywhere you look. Last month was challenging for many, for the new moon of October 19 was flawed, with an opposition of unpredictable Uranus to the Sun and new moon. Yet those tough aspects bring information out in the open and correct long-standing, stubborn situations that seemed to have no cure. Now, like dynamite that blasts through concrete, you can decide what to do next.
You hosted that opposition in houses that rules travel both near and far. Other areas that were touched included communication, contacts, publishing, broadcasting, and higher learning. You were on the sidelines to most of the fray (not in the middle of it all, from what I can see), so you may not have noticed the difficulties that others near you did. Now the energy shifts, and sunlight comes into your life again.
From the start of November, things will be popping. The full moon in Taurus, 12 degrees, will floodlight your tenth house of fame and honors. This is a very friendly full moon, so news should thrill you. Something about your career is reaching culmination. It might be that you have been having talks about a new position, and the final offer is given to you now, or that you start now. Or, it may be that you spoke to the press, and glorious publicity will now come out. News will come within three days of the full moon, November 3/4. Change is in the air, and all of it will be positive.
I have two reasons why I love this full moon of November 3/4 for you. First, Neptune will be in exact degree to the full moon, rewarding you for your creativity and vision. It looks as though you will be paid handsomely. Second, Pluto will be in ideal angle to this new moon, indicating that powerful people will be in agreement with you and realizing you are ready for bigger and better projects. At the same time, you might be getting ready to make change in your living arrangement, and if so, the mortgage will be approved, or other financial pieces of your financial puzzle will fall into place.
You might want to circle November 9 on your calendar. Your ruling star is the Sun, and so when the Sun is meeting with a major planet, that's news. You will have that on November 9, when powerhouse Pluto will beam the Sun in a very friendly way. On this day work projects go well, and you will be able to pick up a new assignment that seems to pay well.
You will switch your attention from career to home, a big moment of the month, after the new moon in Scorpio, 26 degrees, due on November 18. Dream big, dear Leo, for this will be your golden area from now on. Jupiter, giver of gifts and luck, entered this part of your chart last month and will help you create your dream castle in almost any way you imagine it to be. Jupiter expands what it touches, so if you plan to move, you can expect to find a very spacious house or apartment, one that offers a view and big closets. Do not settle for anything less than a space you adore. If you are serious about giving your present home an upgrade, you can create your vision from now until early next year, November 2018, when this trend ends, not to return for twelve years.
This new moon is special, November 18, for the Sun, new moon, Jupiter, and beautiful Venus will all be illuminating your house of home. Venus presence tells me that if you are decorating, you will make choices that will please you for a very long time. A new moon carries forward its energy for six months, so if you like, you can be very productive in months ahead. In astrology it is very important to use the ten days that follow the new moon – strike out, make a plan, and act. You will have the energy of the new moon, the beauty of Venus, and the lucky edge from Jupiter behind you. If you need a new roommate, new furniture, or a vacation home – you can have all that is in your mind's eye. If you need new electronic items for yourself or as gifts, you will need to act immediately – stay as far away as possible from December 3 to 22, the period Mercury will be out of phase.