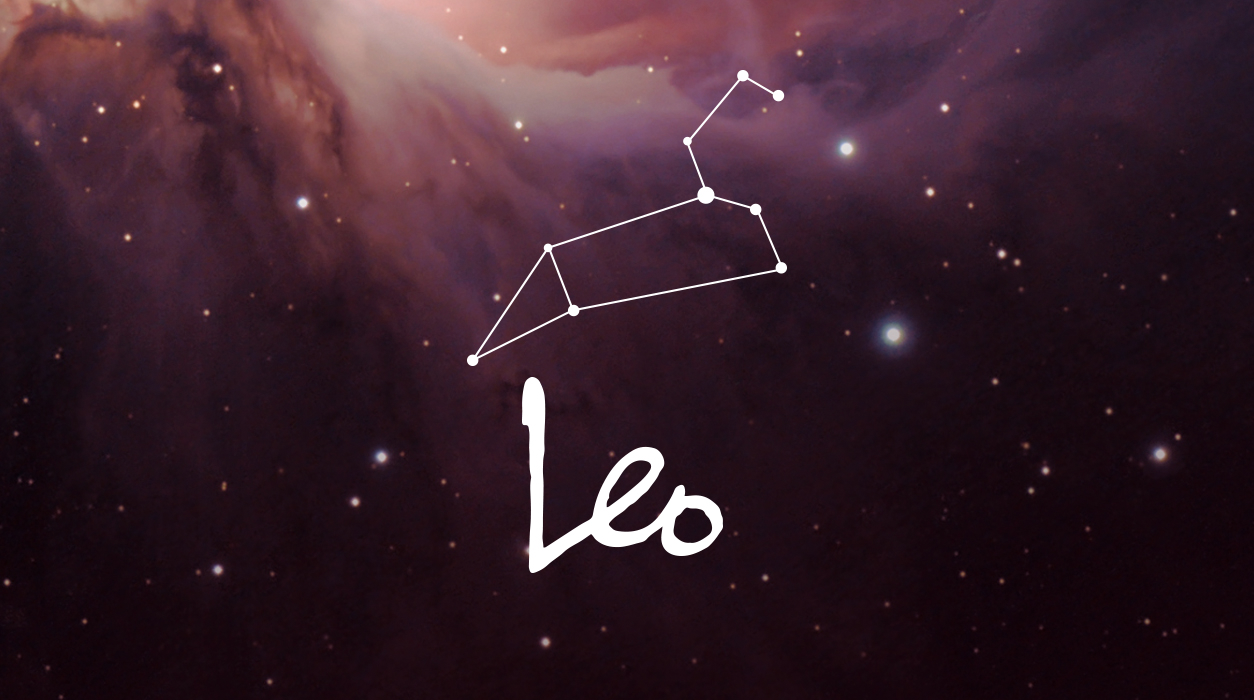 Your May Horoscope for Leo
Whatever deal or job you are discussing this month will likely pay a substantial salary due to the proximity of Jupiter to Mercury, the ruler of your solar second house of earned income. Additionally, a new moon in Taurus on May 19 will name Venus as pivotal to this new moon's eventual outcome as things play out in the coming weeks and months. At this new moon, Venus will have a friendly conversation with Saturn. Hence, you can stabilize your financial future by the actions you take in the second half of May.
Saturn is in your eighth house, so as your income grows, consult an accountant for advice on the amount of money you should put aside for taxes as you rise to higher echelons of wealth.
You are on a great career track, dear Leo. While you may have a few events rattle you early this month, causing you to instantly doubt all that I am saying (that so much good is coming to you), you will see pieces of your puzzle fall into place as you get into the second half of May.
Opportunity will continue to come to you starting with the new moon on May 19, 2023, and happily, your fantastic cosmic favor will last until May 25, 2024. Increasingly, you will find yourself at the right place at the right time, possessing all the necessary skills and talents. Be ready!