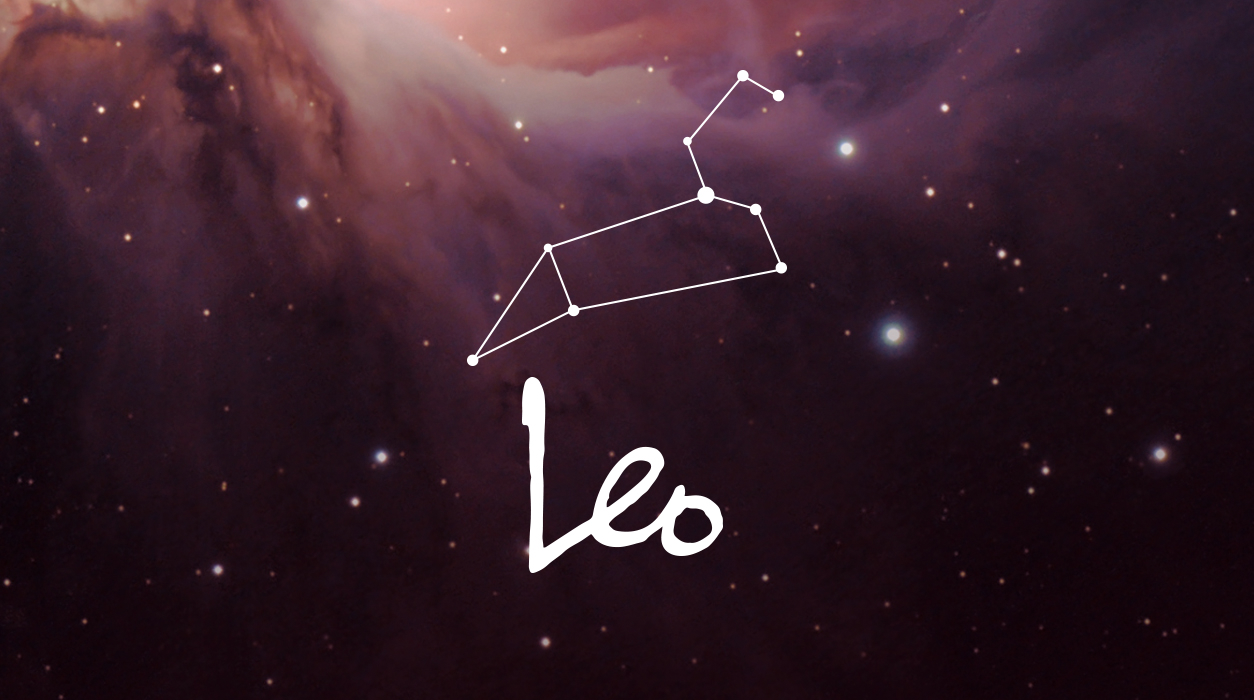 Your May Horoscope for Leo
A situation involving your home, other property you may rent or own, or a family member will likely require your immediate attention. This news won't be anything that you would have predicted could happen—it will come from the outside and likely have nothing to do with any actions or decisions you've made. Instead, it will have to do with something going on behind the scenes, unknown to you or those in your circle.
Uranus' role at this point will be to test your resourcefulness and your abilities to make decisions on the fly. The new moon solar eclipse that occurred last month on April 19 in the last degree of Aries, 29 degrees, will begin its work by this month to mark a critical transformation point for your future professional success. The new moon on May 19 will trigger opportunity and will be bolstered by the Sun, Uranus, Jupiter, and Mercury—quite a lineup of cosmic support.
Pluto will be in agreement with the Sun and new moon on May 19 (but Pluto will be in opposition to Mars, an explosive aspect). You may be dealing with a ruthless and unethical competitor who will do anything to try to take from you what is rightfully yours.
It looks as though you may need a middleman to unlock your career breakthrough—a headhunter, job broker, agent, publicist, or even a family member—so be open to a collaboration. Pluto is closely associated with big money markets and also masses of people and government, so you may find a public program that could benefit you.