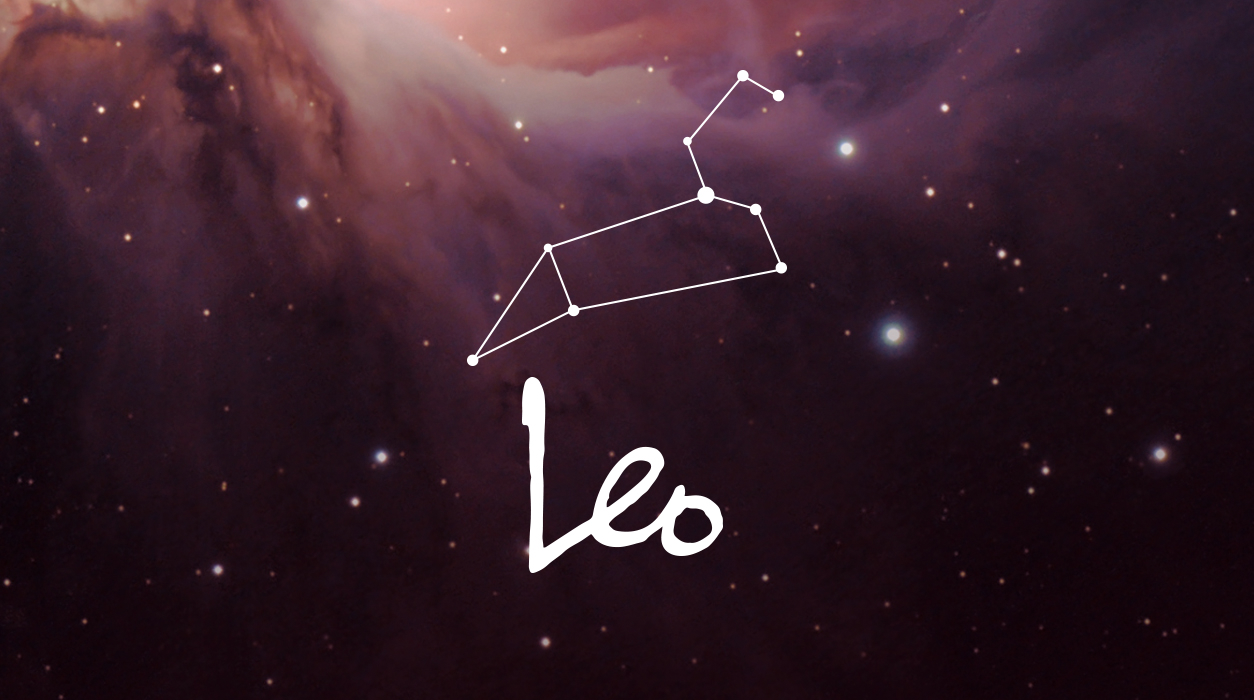 Your May Horoscope for Leo
The hardest part of the month will be the cranky full moon on May 5 in Scorpio which is in conflict with the other planets. After that, the month will improve steadily.
I wrote an essay "How to Deal with Eclipses" that you might find helpful. You can find it here on my website. It's also available on the premium version of my "Astrology Zone Horoscopes" app, which you can download from either the Apple App store or Google Play (it's $4.99 a month, about $1.00 a week). Just go to the Menu, tap on Life, Love & More, and then tap on Susan's essays. Many readers like that I number each idea about eclipses.
By the time the month ends, you will feel much more confident that you can handle anything life throws your way, and you will emerge stronger than ever.
SUMMARY
This will be an extraordinary month for you. Jupiter, the giver of gifts and luck, will enter your tenth house of fame and honors on May 16 to remain for a full 12 months, until May 25, 2024. This sector that will be so vibrant for you will be positioned at the very apex of your chart, raising your profile, and it will give you the chance to showcase your professional talents. This is the first time in more than a decade that you've experienced a visit from this planet of good fortune in your prestigious career sector.
At first you may doubt that this month will be special for you. The reason is that a rather unpredictable full moon lunar eclipse will arrive on May 5. It will not be a friendly eclipse because Uranus, the planet of unexpected news, will directly oppose the tender full moon. At the same time, Uranus will conjoin the Sun, and the Sun is your ruler.