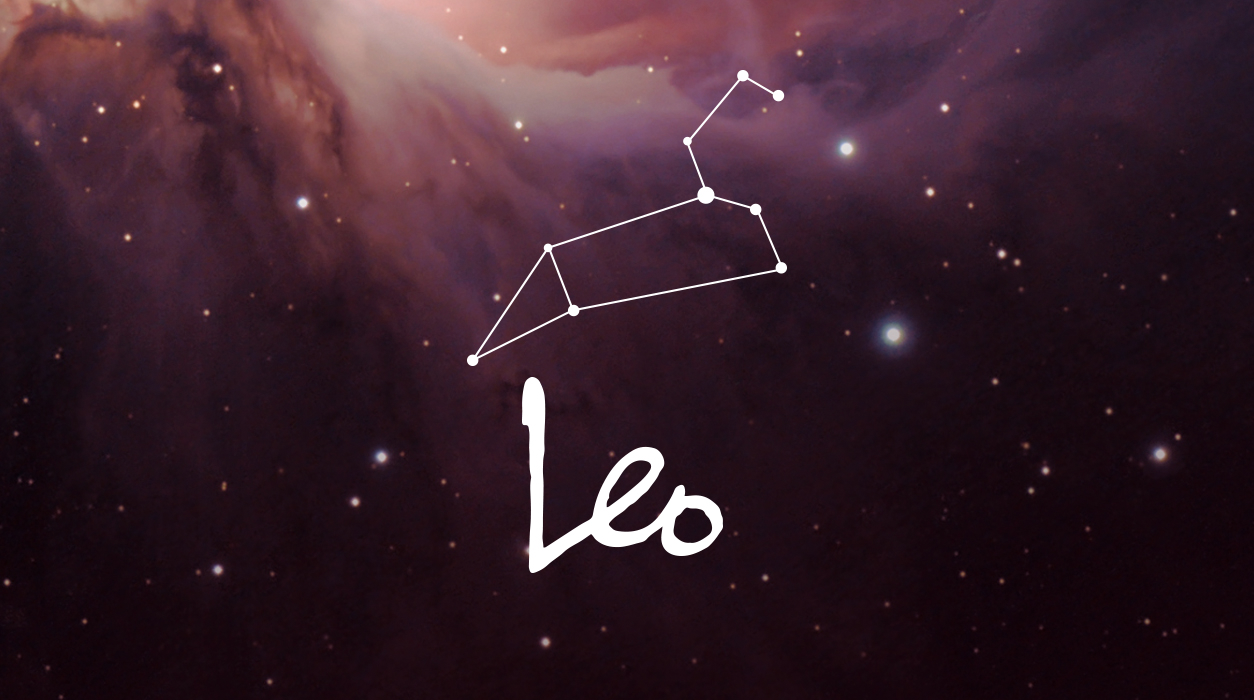 Your May Horoscope for Leo
I had mentioned the conflict between Mars and Pluto earlier—that could manifest through determined (and even ruthless) competitors. Someone seems jealous of your progress and talents and will do almost anything to nab the position (or client) you have in mind. I don't want you to be overly concerned about this, but just keep an eye on what's going on around you.
You have an ace in your pocket by having Jupiter at the pinnacle of your chart. Jupiter is the planet of reward, so everything you have done in the past to get ahead will come into play now—your work ethic, your excellent judgment, all the experience you've gained, and the creativity you have displayed. Sometimes you have to give up something to create space in your life so that you can receive the gifts of the new moon. Once Jupiter arrives, he will crown you the cosmic favorite for all career matters. You will receive lucky breaks, and influential people will go out of their way to help you. In fact, one high-level person may offer to make introductions for you. A colleague, client, or boss may believe in you with such conviction that you will gain confidence and begin to see your potential in a new light.
There continues to be a possibility at this new moon that you will have to address your living situation, which might be changing. In a different instance, you may need to consider how you will handle your new job while you're also finding a way to care for an elderly parent or looking after your small children at home. This is all due to Pluto's position. You may see evidence of this at the new moon on May 19, and although family or home living matters can be tension-producing because everything seems so new, I feel you've got this, dear Leo. You are a masterful manager, and once you get into the nitty gritty of the situation, you can solve the questions that come up.
You can always enlist the help of a real estate broker or other professional if necessary. You seem to be dealing with a lot of change all at once, and it is not that you planned for all this change on so many fronts simultaneously, but that's how it seems to be happening anyway. When you go through periods like this, you have to find others with more experience and expertise to offer you advice. You may regret having to spend money to hire professionals to help, considering the time crunch you seem to be in, but they may be able to help you avoid mistakes and save you money in the long run.