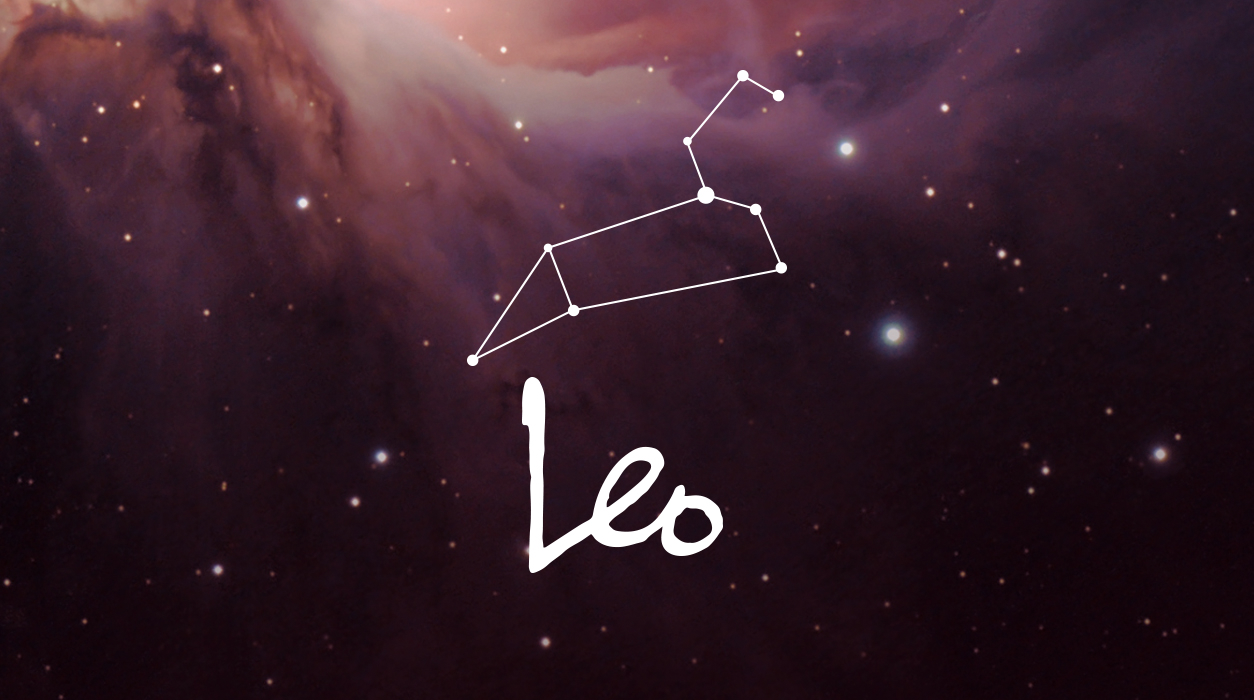 Your May Horoscope for Leo
Meanwhile, Mercury has been retrograding since April 21 and is still out of phase, so everyone's thinking is likely to be flawed. It will be easy to jump to conclusions, but because eclipses stir up dust, it will be hard to sort out fact from fiction. Take your time, and don't make any major decisions until a few days after the date Mercury goes direct on May 14.
Turning to Mars now, the action planet, it seems Mars has been keeping you in a behind-the-scenes role, but as a Leo, you are less comfortable waiting in the wings for the curtain to go up and the action to begin. You want to step onto center stage and start putting things in motion. You are still in a planning stage, however, but the good news is that you will leave your low-key position once Mars moves to Leo on May 20, to stay until July 10. Those weeks could be your most important period of 2023 for you will have a commanding presence and be energetic and ready to take on the world. When Mars is in your sign, people sit up and listen to what you have to say, and they tend to approve your proposals.
The only hard day through that time will be on the day Mars enters Leo (May 20) for Mars will be in direct, 180-degree opposition to Pluto, a possibly explosive aspect. This might set up a conflict or power play with a person who is close to you, such as your spouse or a colleague, associate, or an expert you hire and deal with regularly in business. If you keep a low profile, you will be fine.
Now we get to the most exciting part of the month—the coming new moon in Taurus, 28 degrees, set to light your tenth house of honors, awards, and achievement on May 19. This new moon will give you the chance to advance through a promotion, or you may be given a new, high-level, prestigious career position.