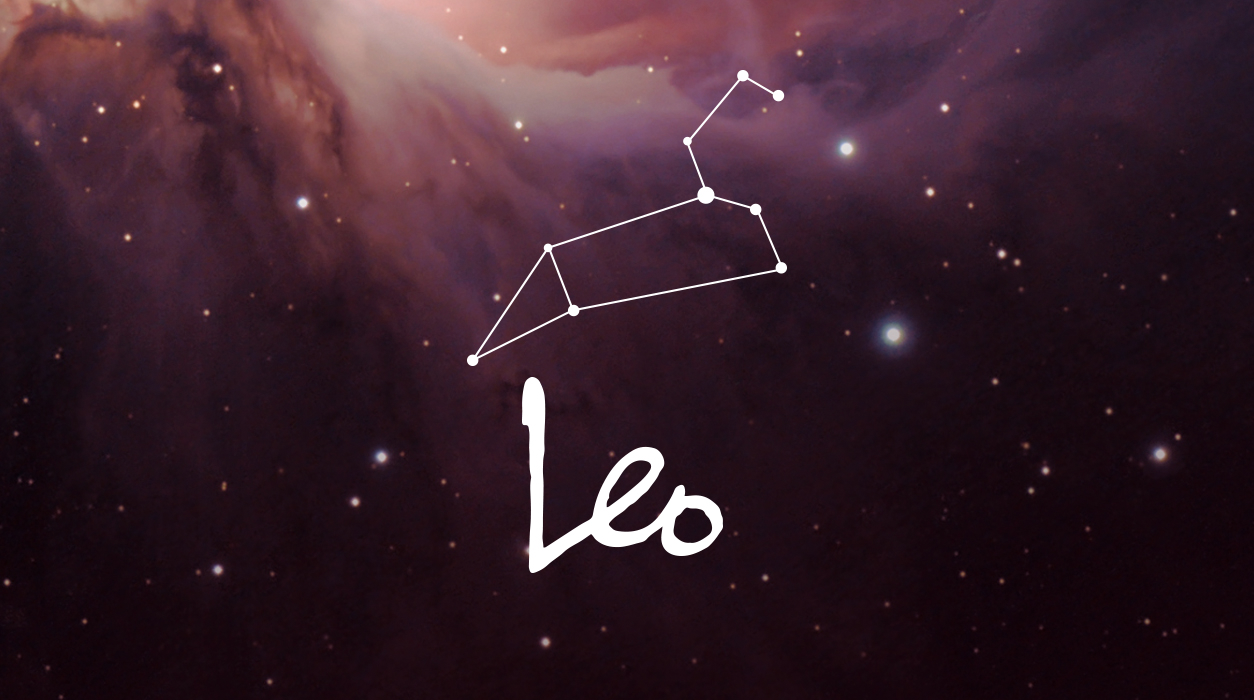 Your May Horoscope for Leo
The fourth house of home rules your physical house, other properties you might own or rent, your plans to sell property, the things you buy to place in your home, and your personal family dynamics. In this eclipse, you may hear from your landlord that your apartment building was sold, and you have to move. Or it might be that you are offered a great job, but to accept it, you would need to find a new apartment in a different region. Conditions with family (and your obligations to them) may pose a quagmire that you will need to sort out. In another example, you might be happy to stay where you are but be told you have a major repair you must undertake. Another way this eclipse could affect you is if you have a roommate, he or she may decide to move.
The fourth house of home also rules your parents or those you view as parents. It may be that your normally healthy, spry mother will need medical attention, or your father may ask you to help him find a suitable assisted living facility. Alternatively, a relative's long buried secret may become known, causing some people in the family to have a hard time adjusting to the new reality.
Uranus rules your seventh house of marriage and will be on a rampage, so you might have problems seeing eye to eye with your spouse or close committed (by contract) business partner, agent, publicist, accountant, lawyer, or other person with whom you have a one-to-one confidential relationship and is equal to you (not someone at work who is a subordinate and reports to you). Even though I have tried to give you some examples of what might come up, it is usually futile to do so, for Uranus always chooses a completely unexpected piece of news regarding something you'd never look at as a possibility. The news always seems to come out of left field.
Once Jupiter arrives in Taurus May 16, he will crown you the cosmic favorite for all career matters for a full year.