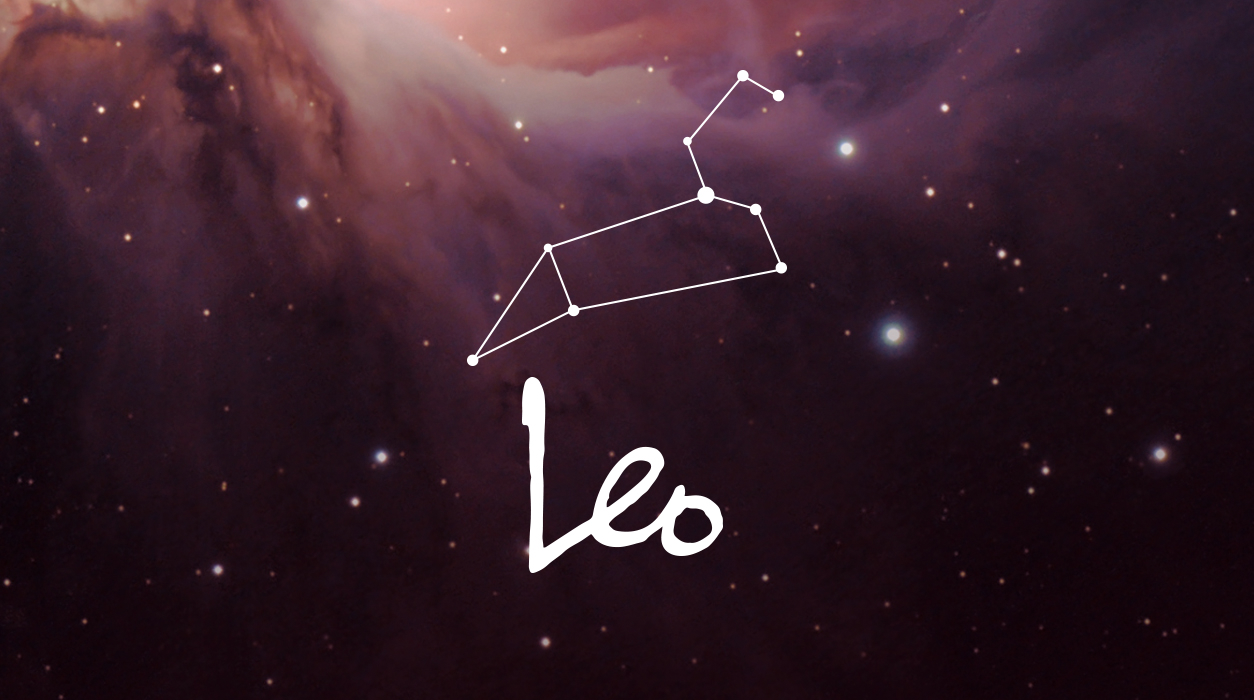 Monthly News from Susan Miller
MAY 2023
Dear Reader,
I have some fun news at the bottom of this letter, so please do read to the end. It has to do with something I've wanted to do for a long time, and it's happening this month.
First, however, I need to address this month's difficult full moon eclipse in Scorpio on May 5 at 15 degrees. I go into detail in your individual report about which area of your life might be affected. Not everyone notices each eclipse that comes by within a particular series (such as the Taurus-Scorpio series that we are feeling now). Whether you will feel it or not depends on the degree of the eclipse—it all comes down to mathematics.
Your May Horoscope for Leo
This is going to be a wild month, particularly the first half. The May 5 full moon lunar eclipse might be troublesome simply because planets will be squabbling with each other and stamping their feet, causing the rest of us to feel the tremors. Eclipses bring life events that become milestones we long remember. Sometimes they bring happy news, and at other times, not-so-happy news. Yet their job is to bring progress and to uproot us from situations that have run their course and have no future value. It is time to move on and try something new.
This full moon lunar eclipse on May 5 will fall in Scorpio, 15 degrees, and will light your fourth house of home and family. This is a very difficult eclipse because it is a full moon which is, by nature, more emotional than a new moon. This full moon eclipse will be made even more volatile because Uranus, the planet of unpredictable news, will be conjunct the Sun, your ruler, and will oppose the gentle full moon in Scorpio.
Additionally, a large number of planets in the sky are in fixed signs (Taurus, Leo, Scorpio, and Aquarius), signs that are known to resist change rather than adapt smoothly and easily. Eclipses are non-negotiable—you have to accept their dictates with no chance of getting things back to the way they were. Don't even try to reverse a decision to return to the good old days—those days weren't actually that great. The planets are always on the move, and we must be, too. The only path available is forward, and admittedly, when changes come so quickly, it can be painful to accept, but in time, you will find the eclipse acted in your favor, helping you do what you could not do for yourself.
It's best to be as practical and objective as you can, so try to contain your emotions (not easy, I know, dear Leo). Focus on the elements you can control, and do not worry about those you cannot. Also at eclipse time, there is a golden rule. You can RESPOND to other announcements, demands, and so forth, but you must not INITIATE any during an eclipse because things rarely work out as planned at eclipse time. Let other people make the announcements and major dictates—you can simply respond to the new circumstances or news.