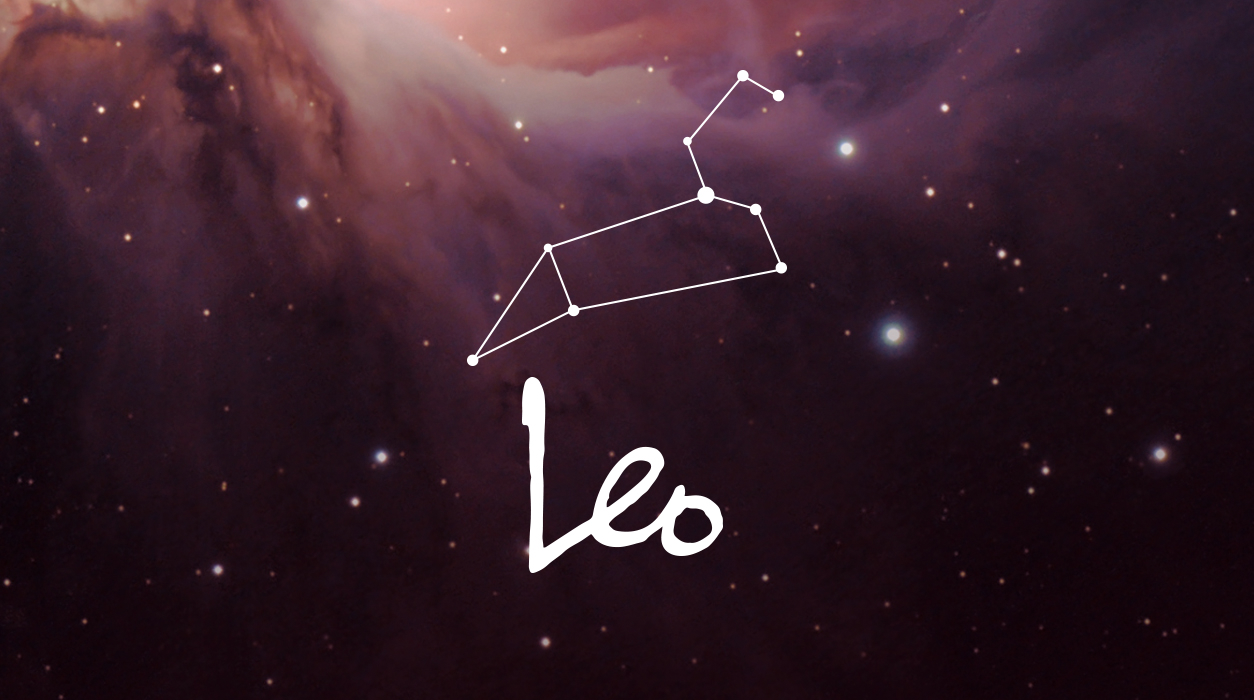 Your May Horoscope for Leo
If you are currently in pursuit of an advanced degree, then Jupiter will help you do exceedingly well academically. This influence is about study and taking information in, including from international relationships and travel, but also sharing what you learn, so publishing and broadcasting (traditional or digital) glow for you. This month will open the door to an entirely new set of opportunities for you. Your mood will brighten, you will feel stronger and have reason to feel unusually optimistic.
This is no fleeting trend—benefic Jupiter will remain in divine-for-you Aries from May 10 until October 27 and then slip back into Pisces (to increase financial gain). Jupiter will return to Aries from December 20, 2022, to May 16, 2023, so you have plenty to look forward to in month ahead. This is such good news!
By the new moon in Gemini on May 30, with all the career and home-related news populating your life and demanding plenty of your attention, you will be ready to kick back and enjoy being with friends.