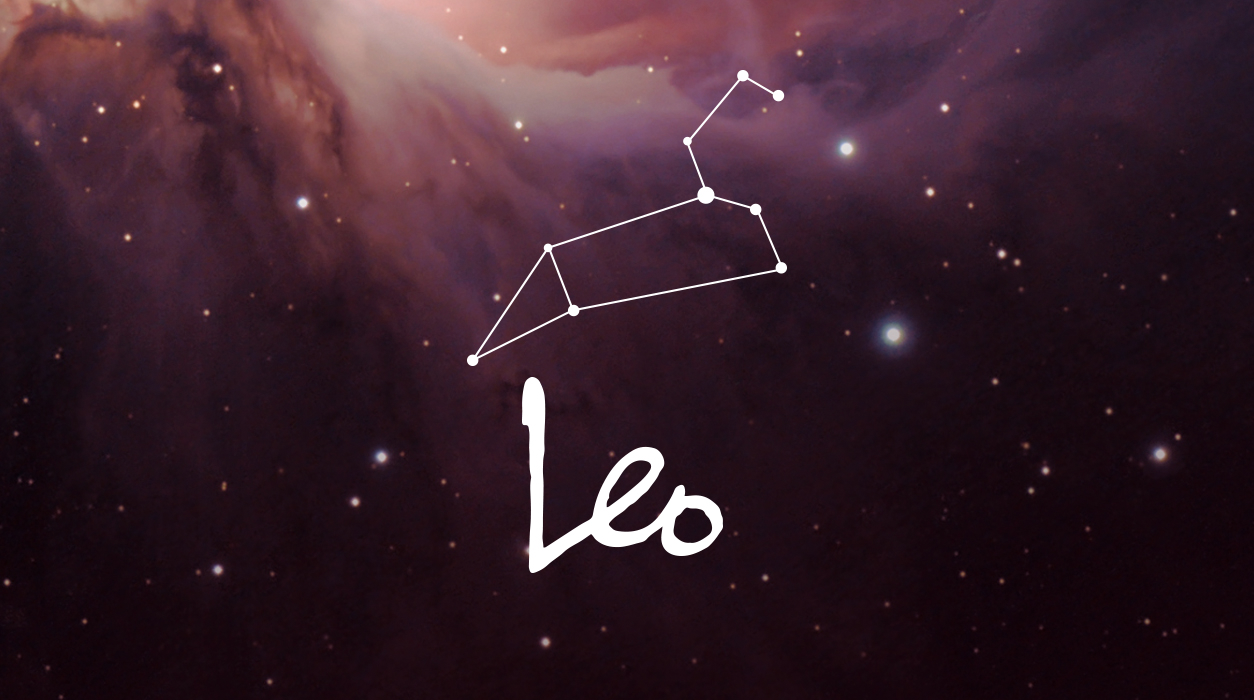 Your May Horoscope for Leo
Mercury will go retrograde on May 10, so it behooves you to sign papers as early in May as possible (after showing your lawyer the document). It's never ideal to sign when Mercury is out of phase. It will stay retrograde from May 10 to June 3. Think through all your major moves and proceed slowly, careful to avoid this three-week period for making major, binding commitments. Your best day to sign will be May 3 when Jupiter and Pluto, two big deal financial planets, collaborate.
The full moon of May 15/16—also an eclipse, although this time, a lunar eclipse—will fall in Scorpio and draw your attention to one member of your family or to your physical home. If you are hoping to move, you may now discover the ideal place to live. If you have been planning to buy property, renovate, or tackle a fixer-upper, you will encounter a friendly banker who will approve the financial help you need.
If you are young and hoping to rent, the money you will need to make the transition will appear for you. Fortunately, both Pluto and Mars will be beautifully oriented to the Sun and full moon eclipse, so the home- or family-related matter should come to a pleasing end. (Both those planets are rulers of Scorpio, the sign of the eclipse, so this is great news.) I suspect that rather than your home, you may be thinking about a parent's needs, and you will want to help yours.
The biggest news this month is the entry of good-fortune Jupiter into entrepreneurial Aries, a fire sign like yours, which means you will be feeling joyful and in your element. This placement of Jupiter will help you expand your reputation and contacts globally, and you may get involved with the import-export of ideas, goods, or services. Or you may find that your biggest deals that are crystalized now are with foreign partners.