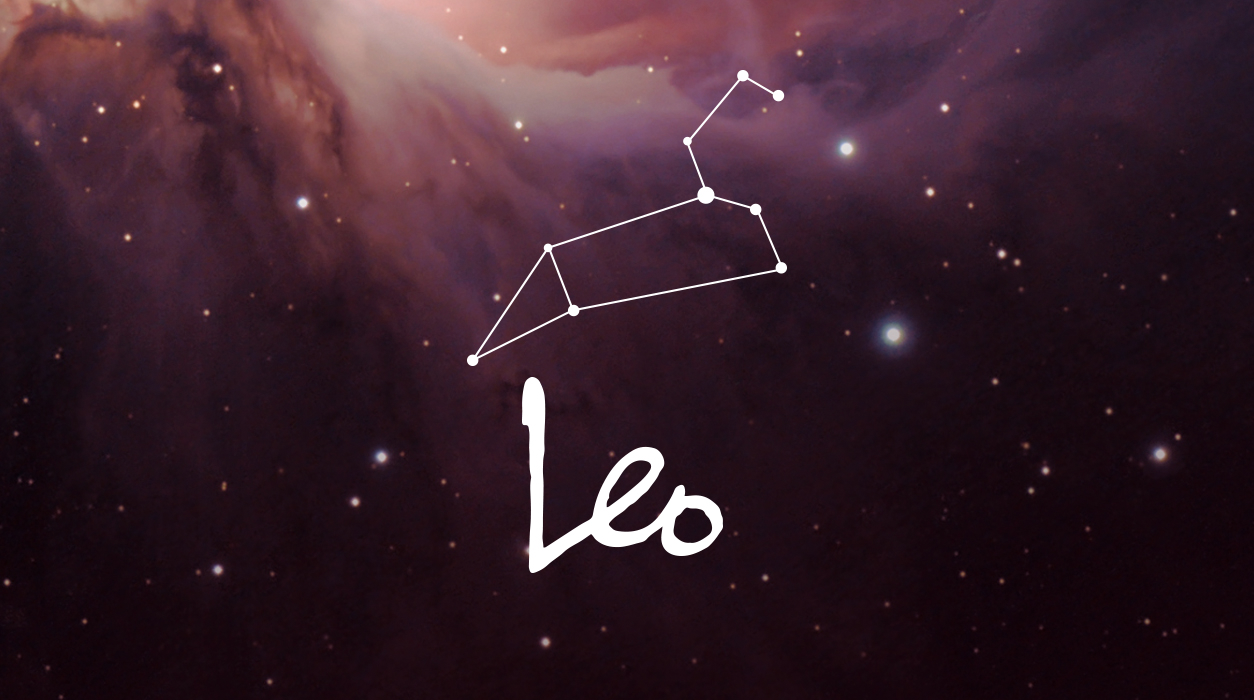 Your May Horoscope for Leo
Mercury, the travel planet, and the most prominent planet at this new moon, will receive blessings from three planets: financial Pluto, good-fortune Jupiter, and creative, artistic Neptune. Mercury will be in your prestigious career sector at month's end, so it's possible you may have to travel for your job, but as it's not clear, it may be for your own personal desire.
You surely will have lots of good news emanating from your career now. So much of the work you've put into your career in the past is starting to reach critical mass and bring you rewards.
SUMMARY
Something exciting is bubbling up in your career, dear Leo, and when news comes in, it's likely to be completely unexpected. You are about to be perceived as a leader in your field or specialty. Accolades are about to pour in, and you will be thrilled with the developments. The reason for this delightful turn of events is the new moon solar eclipse in Taurus, which happened April 30 and will play out in the first part of May.
Here is where the plot thickens delightfully. Taurus, the place of the solar eclipse, is ruled by Venus, and Venus will be traveling arm-in-arm with lucky Jupiter, the giver of gifts and luck. Both planets are found in the house of other people's money, suggesting you will get a large sum, possibly in the form of a bank loan, venture capital, mortgage, cash advance, inheritance, commission, bonus, royalty, golden parachute package, prize winning, government aid, or other surprise source. It appears, however, that the money you see will most likely be associated with your work. As a Leo, you are ruled by the Sun and more influenced by solar (new moon) eclipses than lunar (full moon) eclipses. This is more good news, for this new moon is a peach.