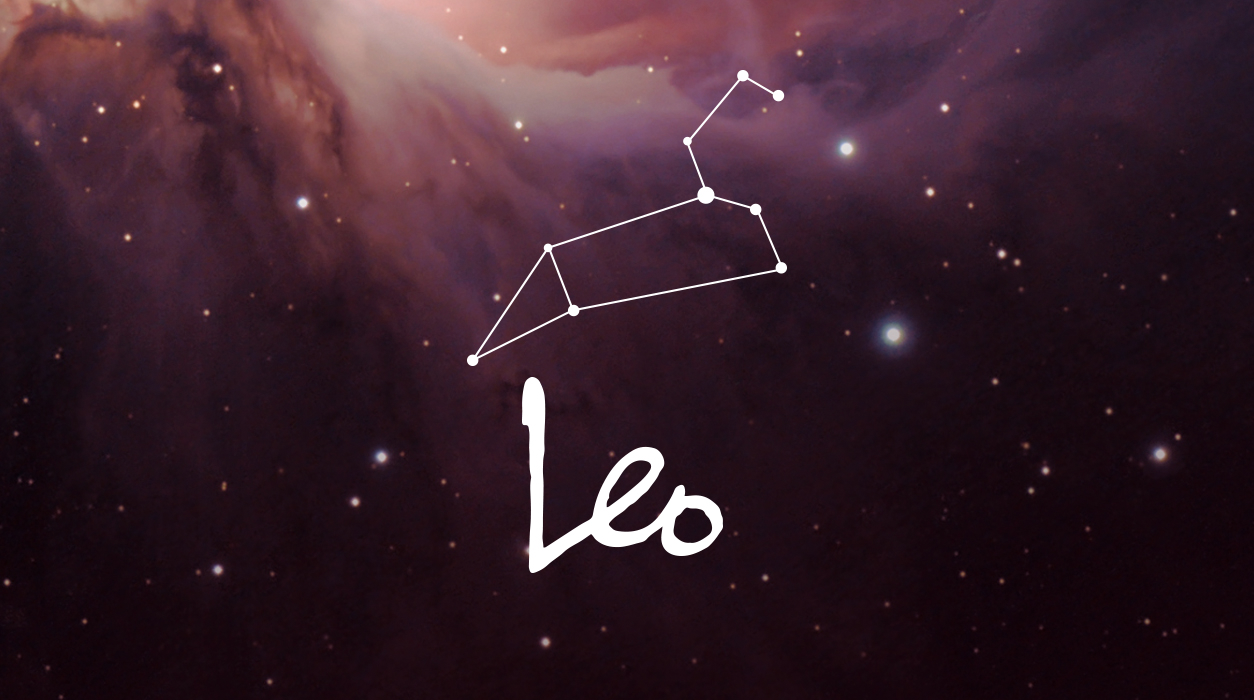 Your May Horoscope for Leo
Jupiter, the giver of gifts and luck, will enter your ninth house of international travel and relationships. Get your passport ready, dear Leo, because you may need it at some point. In addition to being able to travel across borders, you will have luck with import-export, as well as achieving an undergraduate or graduate degree from a university—ask for financial aid or a scholarship if you need it. Miracles happen when Jupiter comes knocking. Your health will improve, your buoyant sense of optimism will return, and your mind will start to see things in their largest application (not the narrowest as you may have viewed projects in the past). Suddenly, you are thinking globally, not locally.
Legal matters enacted or decided now will have a greater than usual chance to go in your favor. You also will have luck in the publishing and broadcasting industries.
Finally, let's look at your opportunities to have fun and socialize. You are in luck, for your outlook looks fabulous. As the month begins to wind down to a close, the new moon in Gemini at 9 degrees will appear in your friendship sector (eleventh house), giving you reasons to dress up and step out.
Mars and Jupiter will both send the new moon and Sun happy greetings, indicating you might be able to take a fun trip with a touch of luxury. As a matter fact, you may have two events, or two trips, to look forward to soon after this new moon appears.