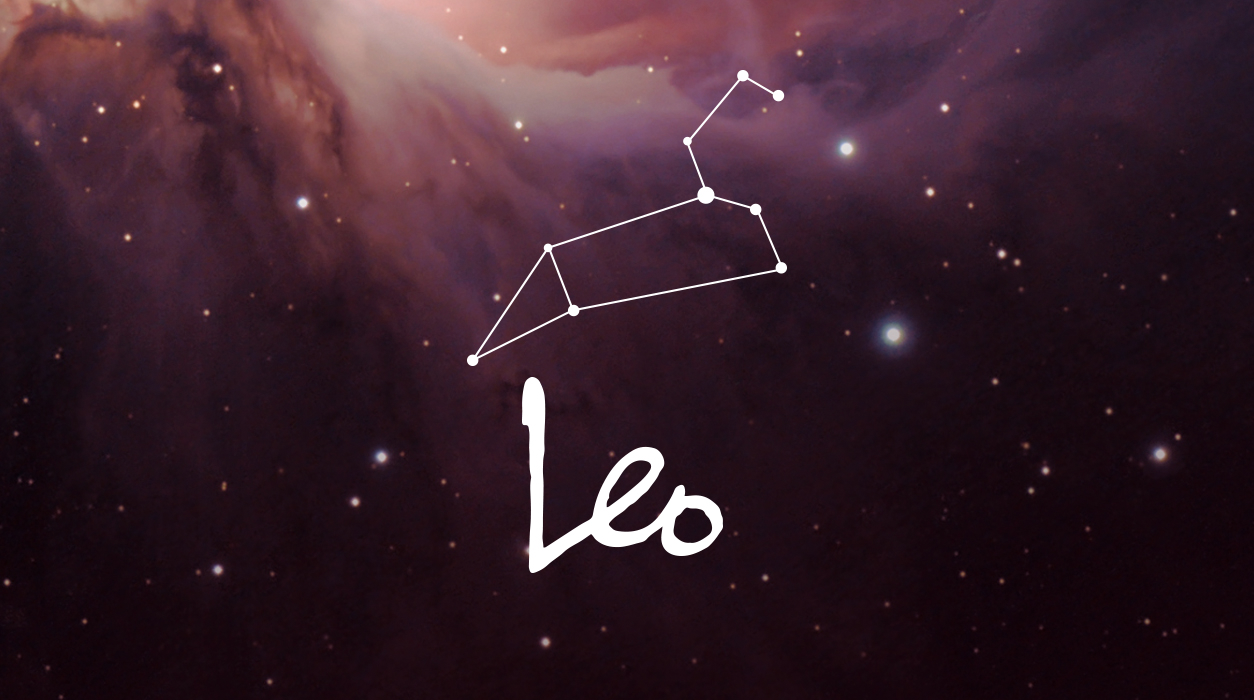 Your May Horoscope for Leo
A lot is going on in your life between home and career, so take it one step at a time. Keep in close touch with your parents, and if you are moving, renovating, buying, renting, or selling property, always keep your cell phone powered up, for a suitable situation may arise at any moment. You may be making trips to the repair shop for one reason or another—machines show evidence of wear and tear during Mercury retrograde periods. We are all in the same boat, dear Leo. If you need a mortgage, it looks as though you can get one easily if you do so before May 10—perhaps you can be pre-approved for one if you have not yet found your favorite house or condo.
I would not recommend closing on a house on May 15. Ask if you can change your closing to June 10. On June 10, Mercury will be in fine angle to Pluto, a lovely time to sign papers, and Mercury will be far enough away from June 3, the day it goes direct. You will also have the transiting moon in Libra (beneficial for Leo) and the aspect involving Mercury and Pluto in the process of building energy. An aspect is always best when it is growing ("applying" in astro-speak) than when they are leaving one another after the aspect ("separating" in astro-speak).
Now let's discuss Jupiter's major move out of Pisces and into Aries for the first time in 12 years on May 10, to stay until October 27.
Having Jupiter in a fire sign (Aries) will be a boon for you—this is great news, for it's been years since you've had Jupiter trine the Sun, considered the most heavenly aspect possible. Specifically, not since late 2018 through 2019 did you have Jupiter in a fire-sign Sagittarius.