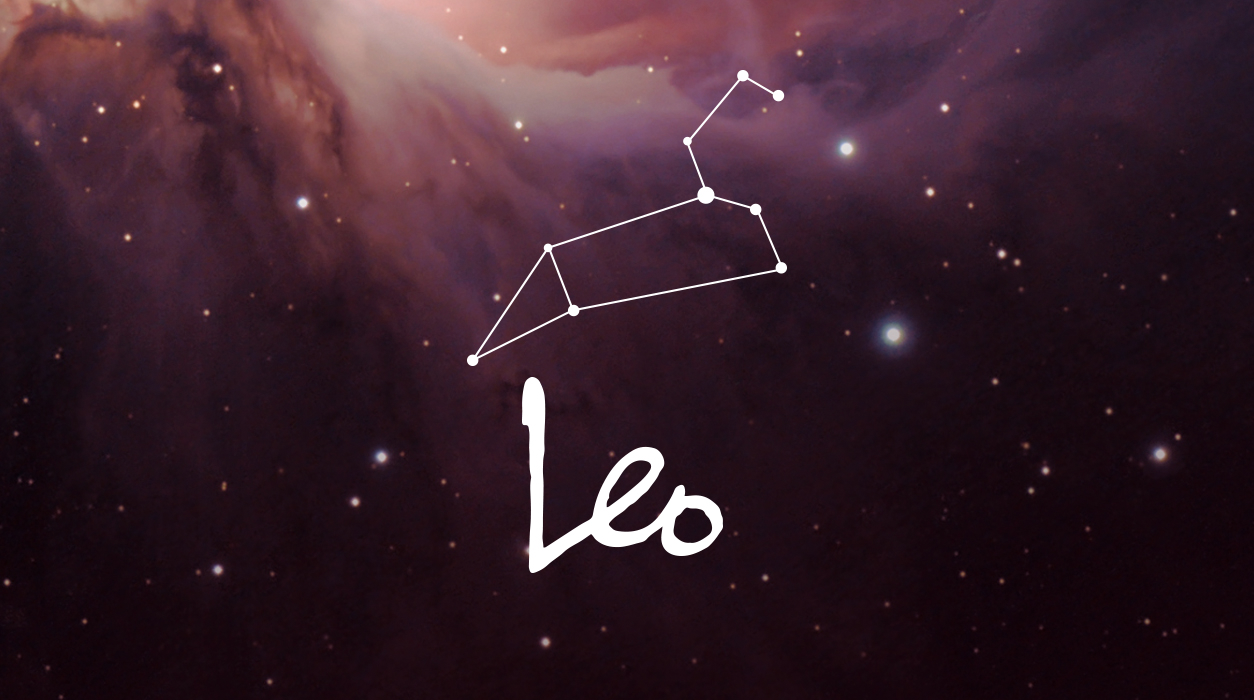 Your May Horoscope for Leo
The next eclipse is more mixed in outlook. It is a full moon lunar eclipse in Scorpio, 25 degrees, and will highlight your home and family sector on May 15/16, plus or minus one week. It will bring something there to fullness or a conclusion. The news might involve your parent, other close family member, or your physical home.
This might be moving day, if you have found a new place to live, or the day you close on a house, but I worry because Mercury will be retrograde, and I also worry about Uranus. This eclipse has Uranus active, but this time, Uranus is in a wide opposition to the Sun and full moon in Scorpio, 25 degrees. By wide, I mean that Uranus is in Taurus at 15 degrees, just within 10 degrees of an opposition to the eclipse in Scorpio at 25 degrees, and with eclipses, I always allow 10 degrees to be of significance.
Uranus might act up, but I am not sure. If you were born on August 7, plus or minus four days, Uranus is in a position that might give you a little angst. In terms of the eclipse, if you were born on August 16, you are at 24 degrees Leo, and the eclipse will be at 25 degrees Scorpio, so you may feel it. Keep your schedule light in case you must move quickly to take care of a situation. Keep your eye on your parents who may need your assistance at this time.
You have a big advantage at this time, however, in that Pluto will be outstandingly friendly to both the full moon, in your home and family sector, and the Sun, in your career sector. Pluto is in your work-a-day project sector, so it looks like business will be brisk, and you will have money coming in. With Pluto in such a helpful angle to the Sun, a VIP will likely be very supportive of you. Pluto's signal to the full moon will provide helpful rejuvenating energy. Although I am not 100 percent sure, full moons usually point to the feminine.