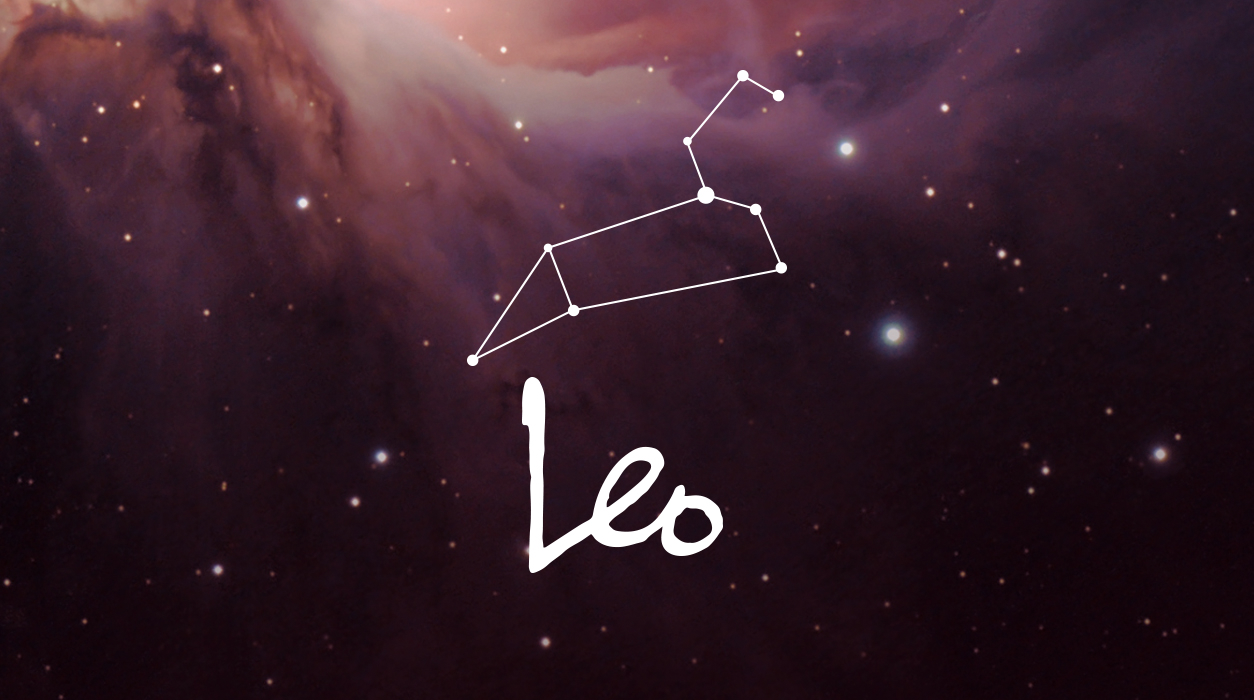 Your May Horoscope for Leo
This is one of the houses on the angles of the chart, meaning that planets in that house are felt much more strongly than planets in other houses. The angles of a chart include the first house of personality, the fourth house of home and family, the seventh house of marriage and partnership, and the tenth of prestigious career advancement and leadership. This month you have eclipses on two of the angles: career, which came April 30, and home and family, which will occur on May 15/16.
This month, Mercury will go retrograde from May 10 to June 3, partly in your career house. If things move slowly, let them—things will work to your favor, so be confident. Never try pushing things forward during Mercury retrograde, but rather, go with the flow. You will benefit from the delays.
By now, you may have enough experience with Mercury out of phase to know that although he may be annoying and quite the little trickster, none of his antics are usually tragic. Mercury will retrograde partly in your professional sector and partly in your travel and publishing/broadcasting sector (also ruling legal matters and those related to achieving an advanced university degree). Avoid buying a car or any electronic item, and that includes computers and kitchen appliances. When things slow down, show flexibility. We all must take these events with a shrug and a smile.
You started to feel Mercury's retrograde mishaps and confusing crosscurrents in the last week of April, so I would rather you not sign any contract in early May, even though the retrograde doesn't technically start until May 10. We always feel the impending slowdown earlier. Still, if you are afraid that you will lose the opportunity by not signing, then sign on May 3, a sterling day for financial talks. Although it's a week from Mercury turning retrograde and a little close for comfort, it's your best option.
On May 3, Jupiter and Pluto will be in conversation, and when these two financial planets are in sync, it is called a signature of success in a chart. This does not happen that often, as Pluto has an orbit that takes 248 years to circle the Sun, and Jupiter takes 12 years to make the same journey. At this time, Jupiter will still be in your eighth house of other people's money, and Pluto will be in your work-a-day project sector. If the contract is to make you money (and most have that aim), then you will do well on this day.