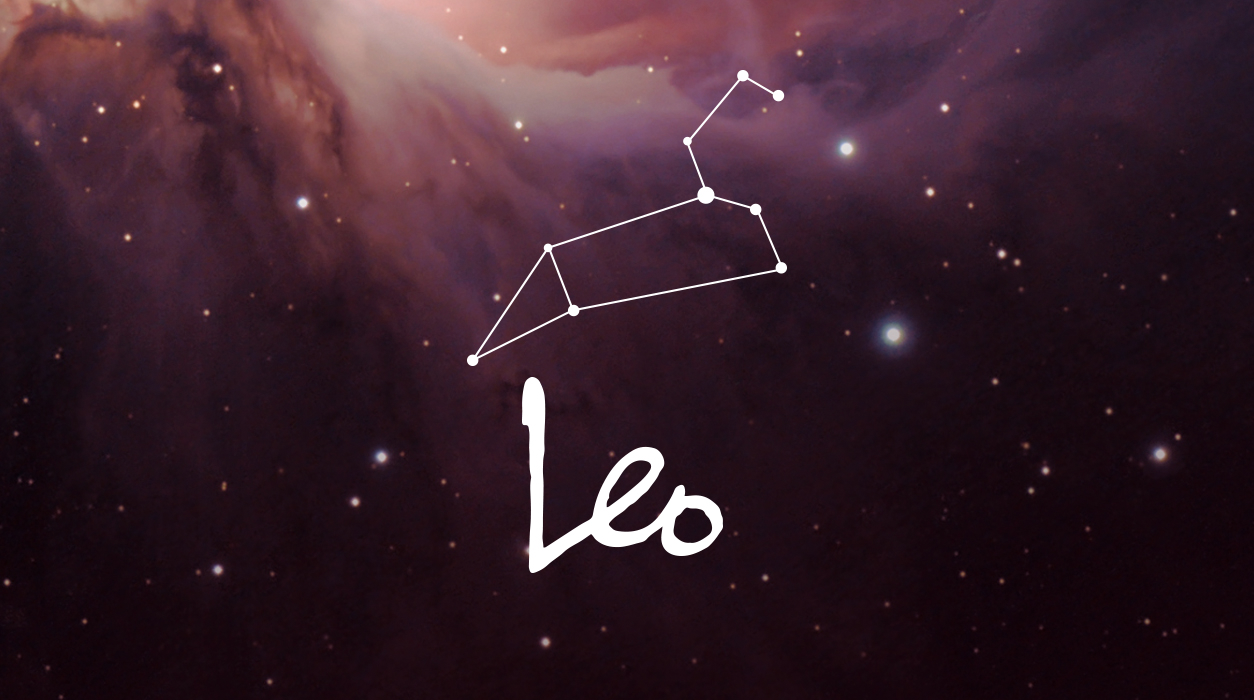 Your May Horoscope for Leo
You could get a large commission, royalty, inheritance, university financial aid package, or settle a large divorce or other legal financial matter in your favor. You may receive news of a big infusion of venture capital or the buyout of your company. You might win a fortune on a TV game show, or you may get a huge insurance payout, a large bank loan or line of credit for your business, or approval for a jumbo mortgage, as some examples. The money seems to be connected to a decision or action that was or will be related to your career.
Your tenth house of career, where this eclipse will fall, is at the tip-top of the horoscope wheel where Taurus is located in your chart, and the eclipse is in Taurus, so this is why a new professional path may appear. Venus rules Taurus, and this is the reason I am so optimistic about how well things will play out for you. Venus is found moving through your eighth house of other people's money, precisely conjunct Jupiter in Pisces at 28 degrees.
This is extraordinary and very fortunate—it bodes so well for a strong uptick in your finances. Furthermore, Jupiter is one of the two rulers of Pisces, the other is Neptune, and that planet is also conjunct Venus in your eighth house of other people's money, just a few tiny degrees away at 24 degrees Pisces (considered a conjunction, too). Venus is exalted in Pisces—this makes Venus very strong and able to create a good outcome at the eclipsed Sun and new moon in the first week of May. If you work in the arts or entertainment, double what I just said—you are likely to be at the right place at the right time.
Something exciting is bubbling up in your career, dear Leo, and when news comes in, it's likely to be completely unexpected.