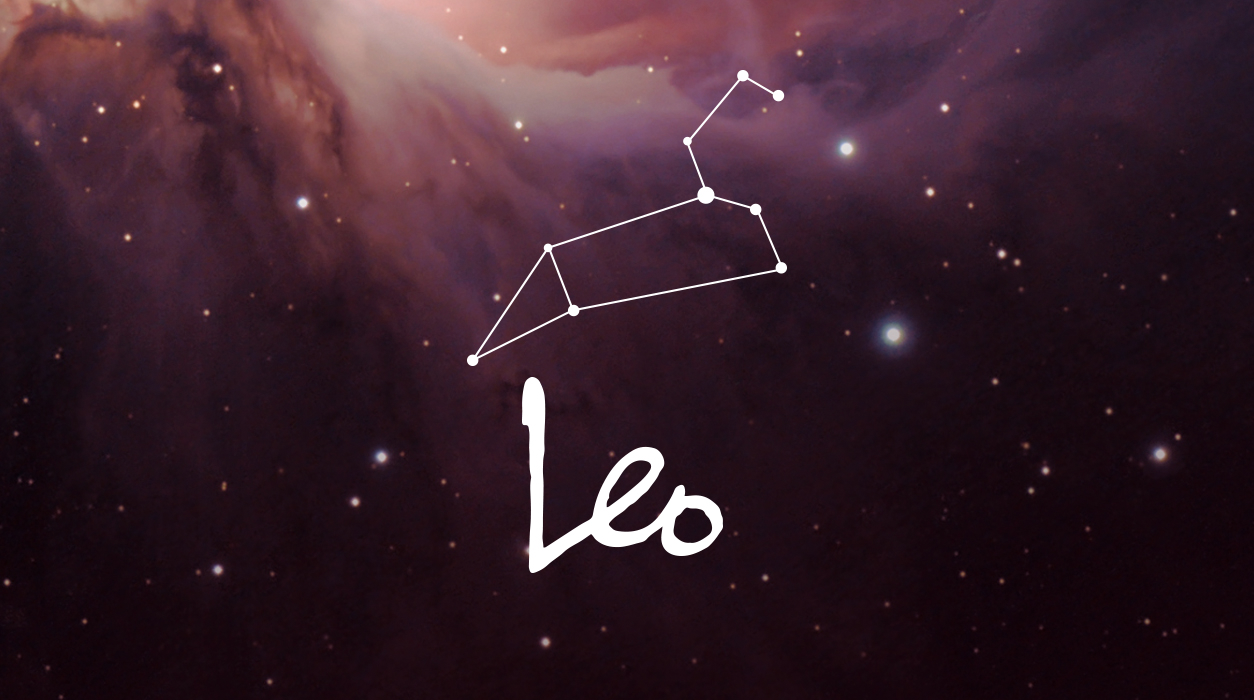 Your May Horoscope for Leo
All Leos will love this new moon because it will provide a much-needed sense of fun, and if you were born August 1, plus or minus five days, you will get a double dip of pleasure. The same is true if you have Leo rising or the natal moon in Leo at 9 degrees (plus or minus five degrees). Also look to see if you have a natal planet in Aries, Leo, Sagittarius, Gemini, Libra, or Aquarius at 9 degrees, plus or minus five degrees—that planet will protect and boost your luck. Chances are you have one of these planets in your natal chart.
Many new faces are about to enter your life now, especially in the second half of 2022 and early 2023. You will be inspired by the new people you meet, and in some cases, you will want to cultivate a friendship. Additionally, it appears you'll get a chance to travel to an exotic location in early June that will require your passport for entry. As you see, you have a banner month in store.
"Astrology," published by Taschen, is the title of a book that traces the vibrant visual history of astrology. Taschen is renowned for their rich offering of fine art books. This book has over 400 images depicting various astrological images, going back to the Egyptian temples and extending up to contemporary art. Remarkably, no one has ever published a visual history of how astrology has been depicted through the ages, and it is fascinating to see.
When the author, Andrea Richards, and the editor of this luxury book, Jessica Hundley, called to ask if I would write the foreword to the book, I was honored and humbled. They asked for two paragraphs, but I sent 1,800 words about my love of symbols in astrology. Jessica, the book's editor, called to tell me she loved what I wrote and that she changing almost nothing.
This is a book you will want to keep in your library for years. Hardcover, it is 6.7 x 9.4 inches and has 520 pages.
The Los Angeles Times lauded this book, writing: "One comes away with an understanding of astrology's place in history, pop culture, art, mythology and psychology."
You can buy this book directly from Taschen for $40.00 US.
Click here to order: https://bit.ly/3wjnt3u