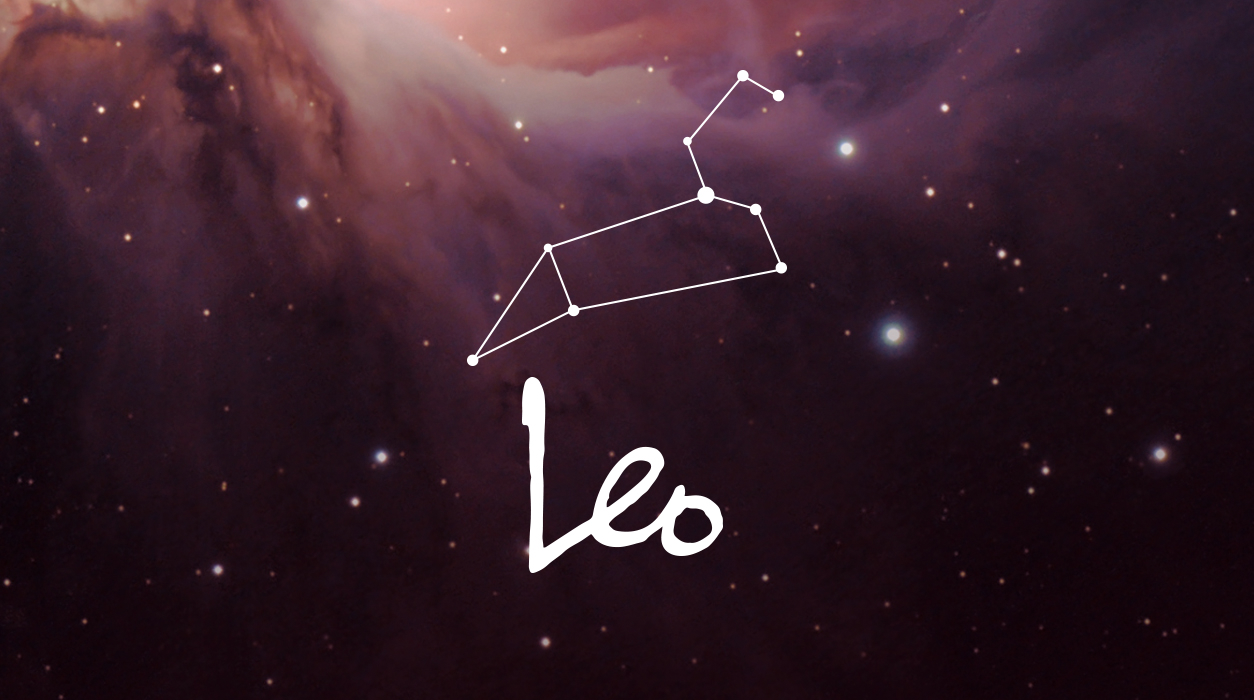 Monthly News from Susan Miller
MAY 2022
Dear Reader,
This is a big month! Two eclipses are due, the one April 30 was a new moon solar eclipse in Taurus, and it will affect you for six months or more. The second eclipse will be a total eclipse of the moon (lunar full moon eclipse) in Scorpio, and it will affect you near the time it will occur because full moons tend to deliver news quickly and bring conclusions or endings—something ends and something else begins. Two weeks later, a sweet new moon (not an eclipse) in Gemini will appear on May 30. That is not half of what's happening in May!
Your May Horoscope for Leo
This will be an important month of change because two eclipses are arriving, and they are cutting across the top and bottom of your chart, causing shifts in your career and in your home and family life. As a fixed sign, you are hardwired to keep things stable and "as is," but the planets are always on the move, and we must be, too. Let's have a look.
The first eclipse, April 30, technically appeared one day prior to the start of May, as a new moon solar eclipse in Taurus, 10 degrees. It lit your tenth house of honors, awards, and achievement. This is the part of the chart that reflects your reputation and your contribution to others. The tenth house sums up your dedication to your vocation and ultimately allows you to create your legacy, which we are all in the process of building and creating throughout our lives.
This eclipse is a new moon, and that means it begins a chapter and brings fresh opportunities. As a Leo, you are ruled by the Sun, so solar eclipses are more important to you—and felt more directly—than lunar eclipses. While all eclipses bring change, most people usually enjoy and prefer solar eclipses because they mark the beginning of something new. Uranus will be very active at this eclipse because it arrives conjunct the Sun and the moon, making for a volatile and unstable period. This eclipse likely refers to surprising news in your career that you didn't see coming over the horizon.
Yet, the changes this April 30 eclipse brings could benefit you in the days and weeks that follow. Mars will precisely support the Sun, new moon, and Uranus. Currently, you have Mars (along with good-fortune Jupiter and imaginative Neptune) in your eighth house of other people's money. Planets in this eighth house are beautifully supportive of this new moon and Sun, so you may see money associated with this eclipse.