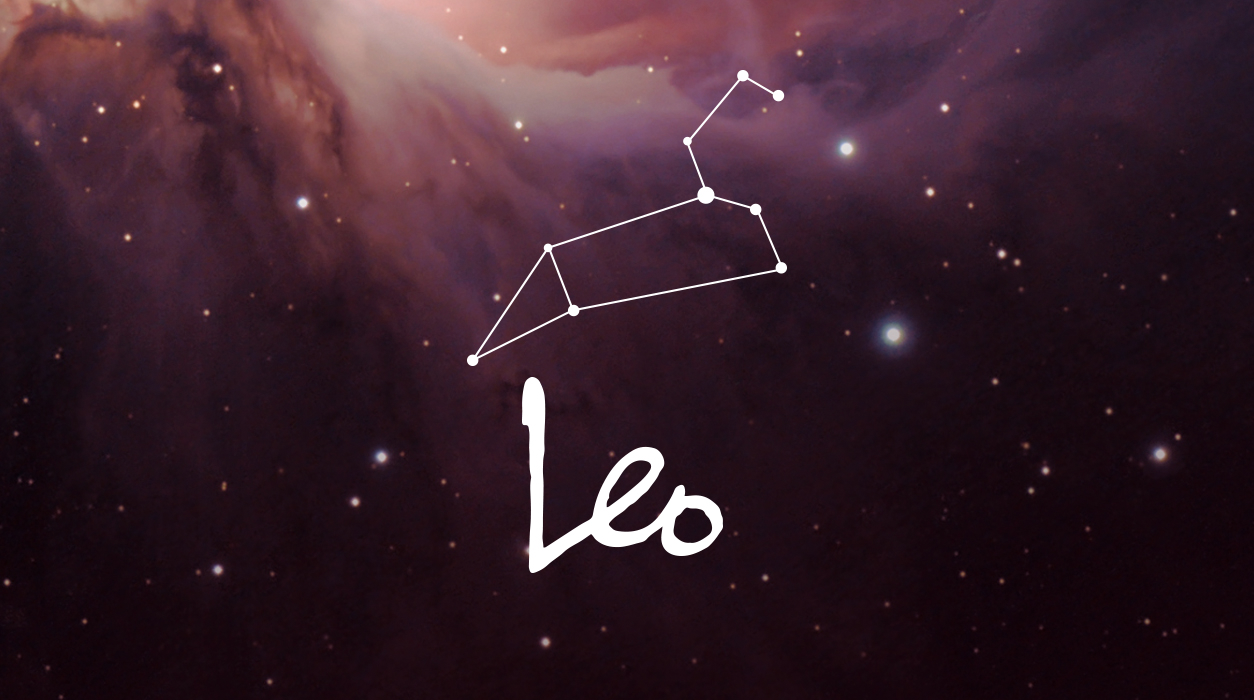 Your Horoscope by Susan Miller
This month has many joys, for the full moon this month is a lunar eclipse in Sagittarius and will bring changes—most likely positive ones—to your personal life. It will light your fifth house of romance, children, fun, and creativity, so you may see something come up that's vitally important regarding one of these areas. Eclipses often mark life events. You may get engaged, but if you are not happy, stop dating the person you are with to free yourself to find someone more suitable. You might learn you're having a baby, or if you already have children, one may bring you news that warms your heart. It's also possible you will now finish an important artistic assignment that brings you much applause.
Whatever happens near that May 26 eclipse will have a long-lasting effect on you, for Saturn will be beautifully supportive to this eclipse. If you are pregnant and due, the baby might come at eclipse time. Saturn's position in your marriage/partnership sector (seventh house) is friendly to this full moon (wide degrees). This is promising, indicating that if you are getting engaged or tying the knot, a long marriage seems very likely. If you are already wed, you will have the ability to grow closer.
One of the most dramatic events that will happen this month is the move of Jupiter into Pisces on May 13 until July 28, for a preview of what's to come in 2022. This is incredibly good news—you are about to make buckets of money. This money will come in as a commission, royalty, or licensing fee. You might win a large check from a court settlement or arbitration, inheritance, prize-winning (will you be a contestant on a TV show?), or other means of making money outside of your salary. You've worked long and hard, and now your ship will come in—the money you will receive is most likely connected to your style, taste, artistry, or creative efforts. There will be other possibilities, too. Be open and eager to follow up on all offers.
Astrology," published by Taschen, is the title of a book that traces the vibrant visual history of astrology. Taschen is renowned for their rich offering of fine art books. This book has over 400 images depicting various astrological images, going back to the Egyptian temples and extending up to contemporary art. Remarkably, no one has ever published a visual history of how astrology has been depicted through the ages, and it is fascinating to see.
When the author, Andrea Richards, and the editor of this luxury book, Jessica Hundley, called to ask if I would write the forward to the book, I was honored and humbled. They asked for two paragraphs, but I sent 1,800 words about my love of symbols in astrology. Jessica, the book's editor, called to tell me she loved what I wrote and that she changing almost nothing.
This is a book you will want to keep in your library for years. Hardcover, it is 6.7 x 9.4 inches and has 520 pages.
The Los Angeles Times lauded this book, writing: "One comes away with an understanding of astrology's place in history, pop culture, art, mythology and psychology."
You can buy this book directly from Taschen for $40.00 US.
Click here to order: https://bit.ly/3wjnt3u