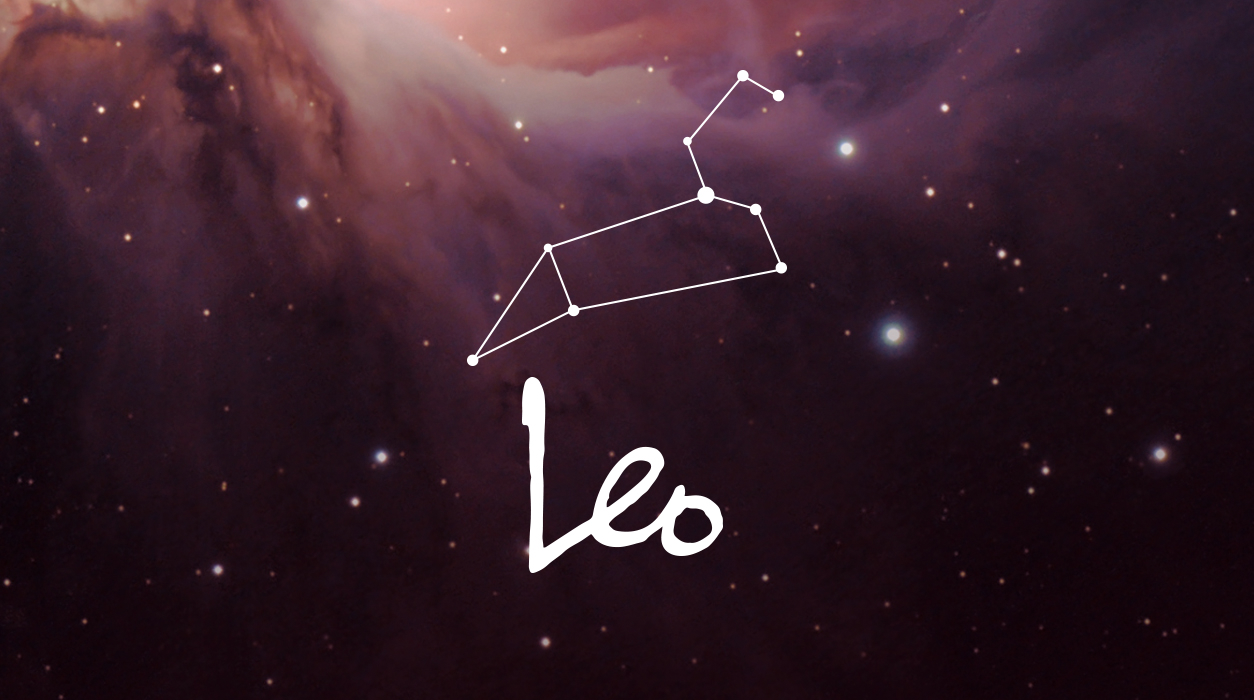 Your Horoscope by Susan Miller
At the same time, Mars will send a brilliant beam to Uranus. This means you'll likely be surprised by professional developments, in a thrilling, happy way. You won't expect the sudden attention you'll receive this month, and it could be very gratifying. Your solar tenth house of career is ruled by Venus, and Pluto will send supportive energy to projects you've already completed as you work to build your reputation. Events this month will have the power to move you in a new and exciting direction, straight to the top of your industry. If you are young and just starting out, you will begin your step-by-step ascent.
Not everyone will agree with your career decisions. Saturn in your partnership house suggests someone you consider a close collaborator or partner will challenge some of your thinking and question your judgment. This person might be a business partner, your lawyer, publicist, agent, manager, or another collaborator who is not seeing eye-to-eye with you. Saturn's hard angle to the Sun suggests you would simply have to work hard, but you should be up for that.
Alternatively, it could be your spouse or steady sweetheart who is troubled by some of the decisions you are making. Weigh your partner's words carefully, no matter which corner of life your partner occupies. Your chart is shining, so listen, adjust some elements, but move forward and enjoy the limelight. If asked to take on a new project, realize it may be strenuous and take time to complete. Still, it's the kind of project that could put you on top of the world.