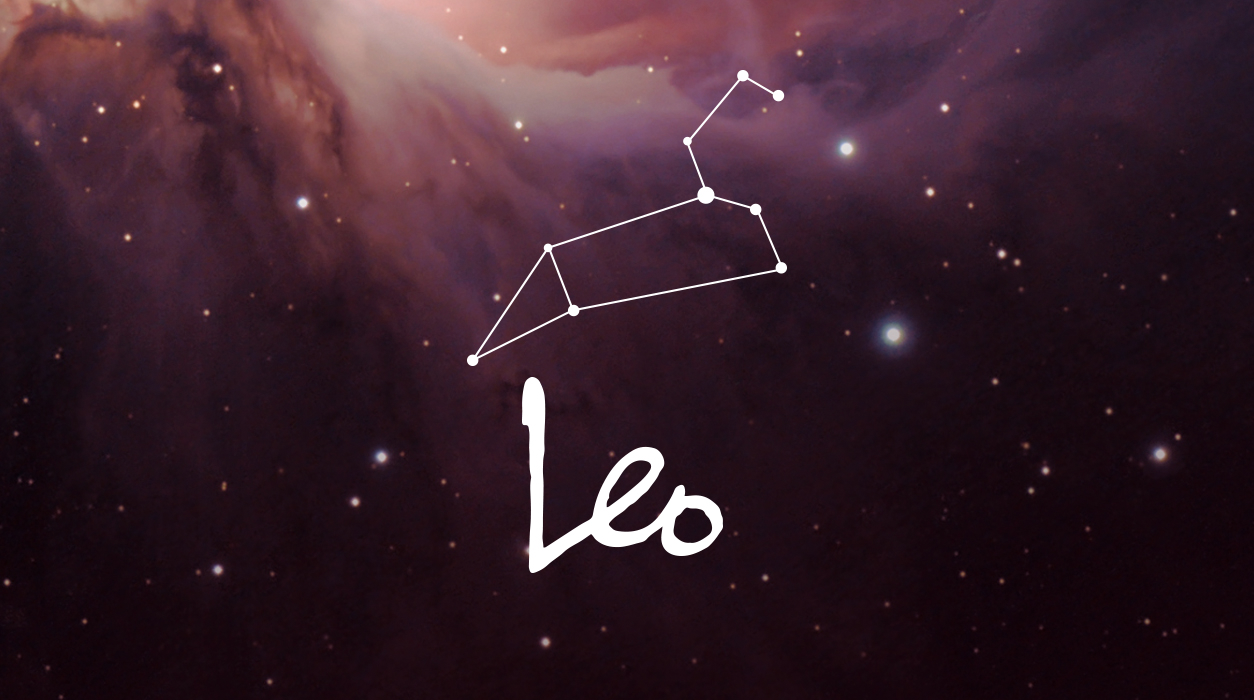 Your Horoscope by Susan Miller
Alternatively, you might find out a baby is on the way at this time (or see the arrival of the baby). If you've had difficulty conceiving, you might want to see a fertility specialist and have IVF.
A major creative project may now be finishing up, too. If so, Mars' supportive conversation with Neptune, the planet called the patron of the arts, suggests your efforts will be very well-received. Also, another superb aspect associated with this eclipse is the comforting beam Saturn will send to the full moon and Sun. The orb is a little wide (8 degrees) but certainly within significance.
Things that happen on an eclipse can mark life events that are remembered for years later. Next month, we have a new moon solar eclipse in Gemini on June 10 that will shift the focus to a friendship or to a group you belong to and are actively involved with.
SUMMARY
This could turn out to be quite an exciting month for you. So much of the work you've been doing is coming up for reward and applause, and it will all be triggered by the new moon in Taurus on May 11. You will begin to see gratifying reviews or favorable critiques for your work in the days and weeks that follow the date the new moon arrives. If you are artistic and work in the arts or entertainment or as an actor, you may make a good fee from the new moon too, for Neptune will be in perfect sync with the Sun and new moon.