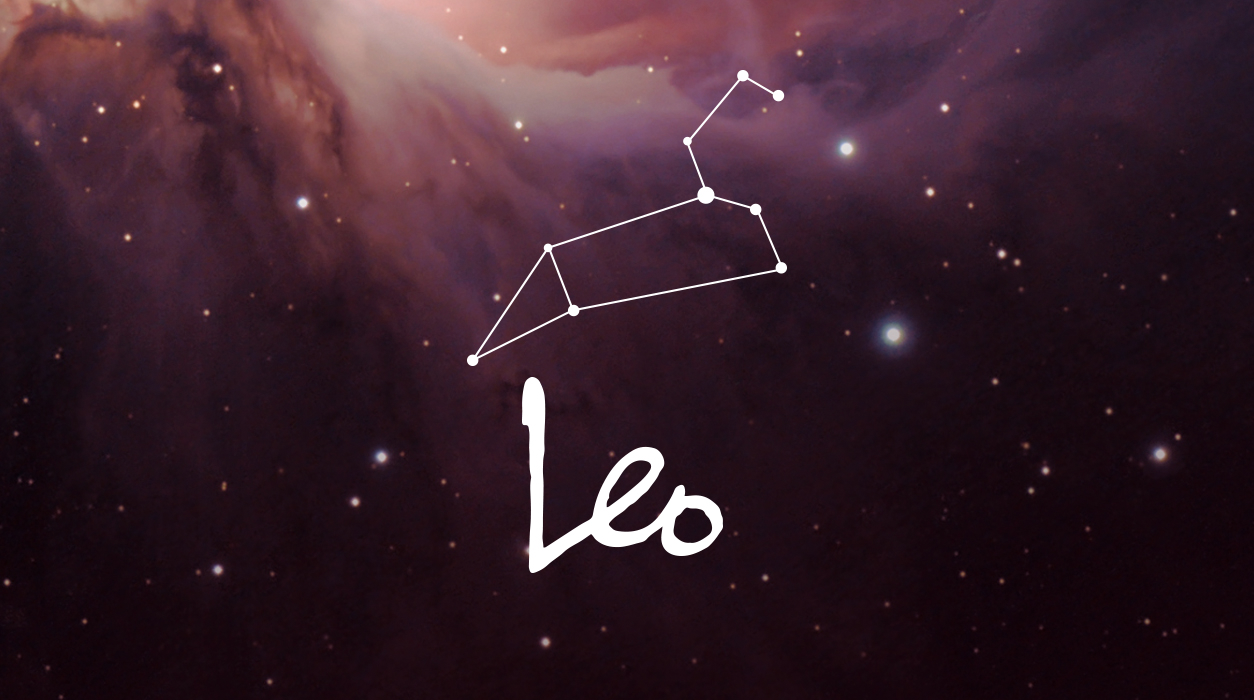 Your Horoscope by Susan Miller
Last month, Mars, Mercury's big brother, moved into Cancer and will remain there until June 11. During that period, you will be in strategy mode, and perhaps a little less energetic. Rest, for this period will lead you straight into a high-energy, quick-moving period when deals will get done, and even in your private life, things will go well.
The reason that you will be in a power position from June 11 to July 29 is that Mars will be in Leo for the first time in two years. This is an enviable privilege, so you will need to be ready to press forward at that time. You will be very busy too, in fact, you probably will be moving at the speed of light. It will be a critical time for you to advance your agenda, and you will need to be ready to roll with appointments and plans, in both your public and private life. (You get to decide what that might be.)
In a month that has just about everything, now let's turn to the eclipses, which will be starting up this month. Eclipses arrive in pairs, as a new and full moon, and eclipses are more powerful than ordinary lunations—they are new moons and full moons on steroids.
The first will arrive on May 26 as a full moon lunar eclipse in Sagittarius, 5 degrees, lighting your house of true love, pregnancy, children, and creative activities. As eclipses go, this one will not likely be difficult for you. Something is coming to a head now, so if you've been dating, you will likely decide on whether to continue the relationship. If the answer is yes, you may move in together, or you may get engaged. If the answer is no, it seems you will feel okay, or at least philosophical, about breaking up.