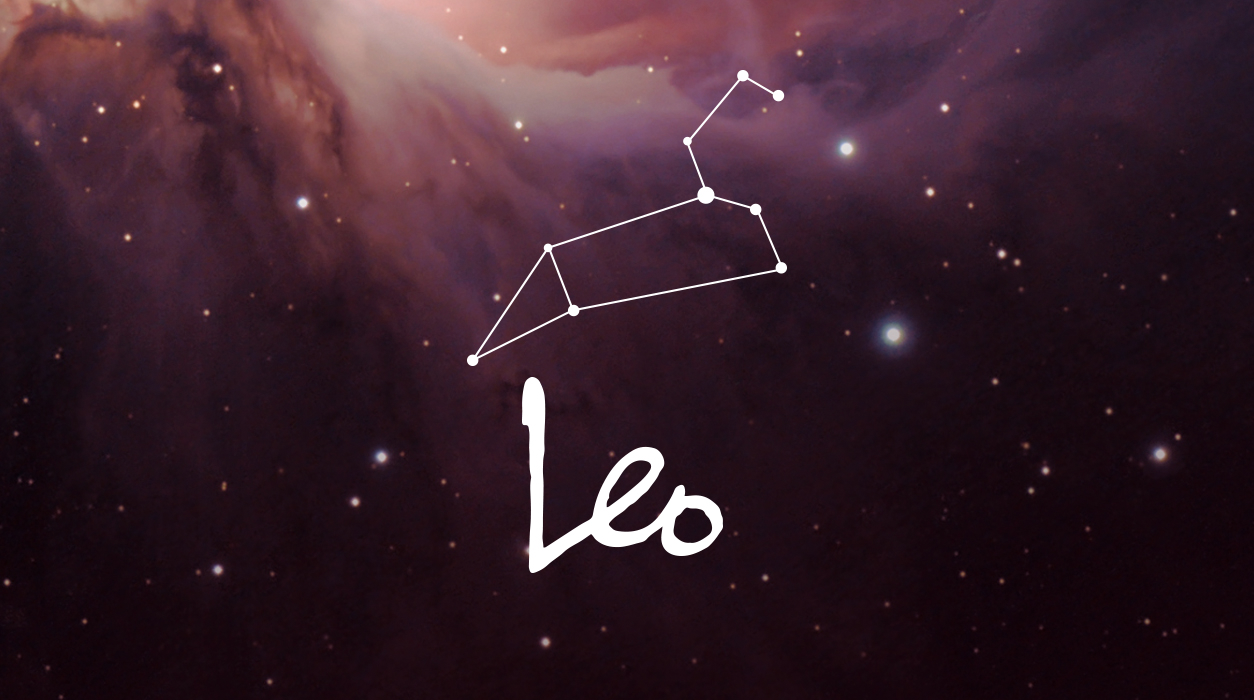 Your Horoscope by Susan Miller
Here are two dates to watch, coming next month, regarding Jupiter's impending help for you.
On June 3, an opportunity will likely come up to prove you are rising as fast as a meteorite, when Jupiter sends golden beams to Venus, the ruler of your tenth house of prestigious fame and honors.
Later, on June 23, Jupiter will trine the Sun (a heavenly aspect of financial gain), so you may get good news, and this time it will be about your money.
Okay, here is where I have to tell you that Mercury will retrograde soon, from May 29 to June 22.
This is the reason you would be wise to finish up deals and sign papers in the first half of May, if possible. Approximately ten days before May 29, you will start to feel that Mercury is static concerning delays, forgetfulness, and miscommunications. I will always ask you not to sign papers during Mercury retrograde, but also not to sign close to the start and end dates, when Mercury is Dennis the Menace.
Also, refrain from buying electronic items, such as a computer, smartphone, kitchen appliance, or automobile. Avoid buying any expensive machine, for Mercury rules moving parts, too. Buying furniture can turn out to be a wild throw of the dice, for it might arrive damaged, and you'll have to wait—again—for the replacement piece to be delivered, hopefully in good condition.