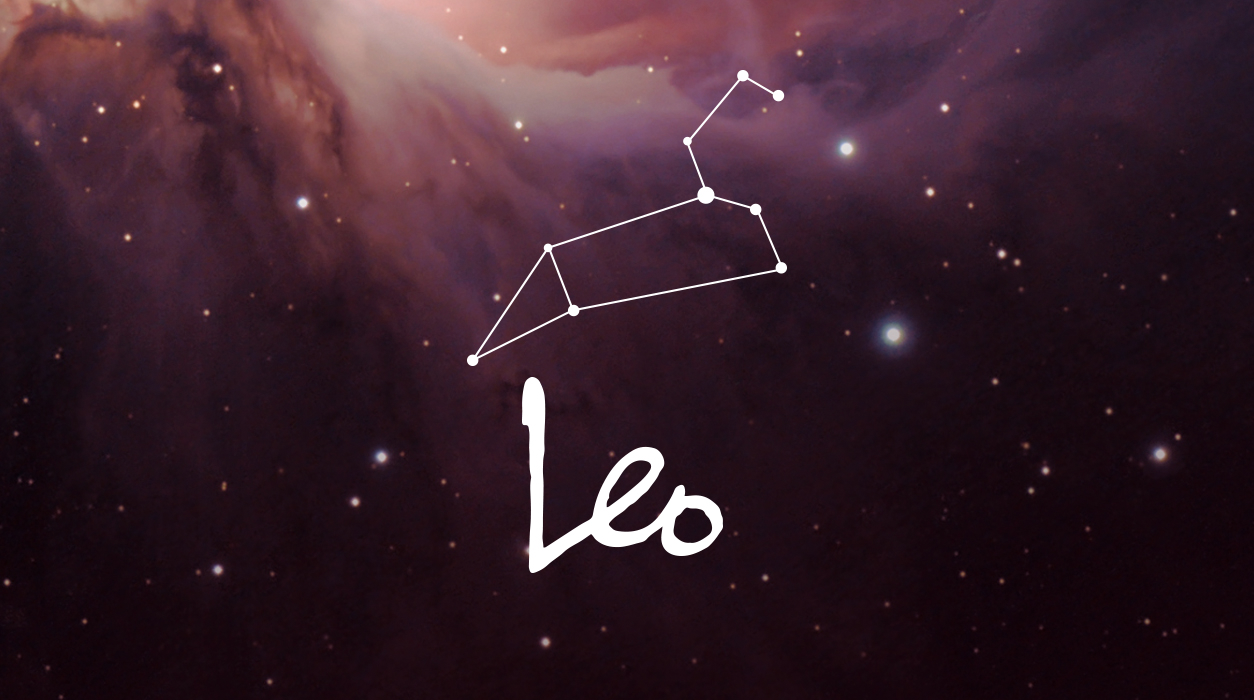 Your Horoscope by Susan Miller
Mars' recent move into Cancer, your twelfth house of secrets, last month on April 23 (to stay until June 11) may have you shuttered inside, working mainly alone on strategy, planning, and budget appropriations. Your profile right now is low, so use this period to take a breath and get a little more rest, for you won't be out of the spotlight for long.
On one special day this month, Mars and Uranus will cook up surprising, happy news regarding your career. It may emanate from a tip that a colleague, perhaps one who speaks with an accent, gives you or through your business partner or another expert you hired, such as your agent, manager, or publicist. This is a sparkling aspect that will coincidentally fall on the same day as the new moon in your house of fame and honors—May 11.
On the following day, May 12, Mercury and Saturn will create a friendly connection, making it perfect for agreeing to a new venture or for signing a contract.
This month, you may also have something else quite newsworthy happening!
Jupiter, the giver of gifts and luck, will move into Pisces from May 13 until July 28, a period of exceptional financial luck. This is meant to be a quick preview of what is to come in 2022 in larger form, when Jupiter returns to Pisces on December 29, 2021, to stay until May 10, 2022. That won't be the end of Jupiter's visit to your eighth house of other people's money as he will come back later in 2022, from October 28 to December 20, 2022. The money you see will come through commissions, one-time large fees, royalties, residuals, bonuses, cash advances, or perks given when you take a job, such as superb health insurance and other benefits. Jupiter will work hard for you to see that you are pleased with your financial bonanza, so the harder you work with Jupiter by concentrating on raising your income, the bigger the pot of gold will be.