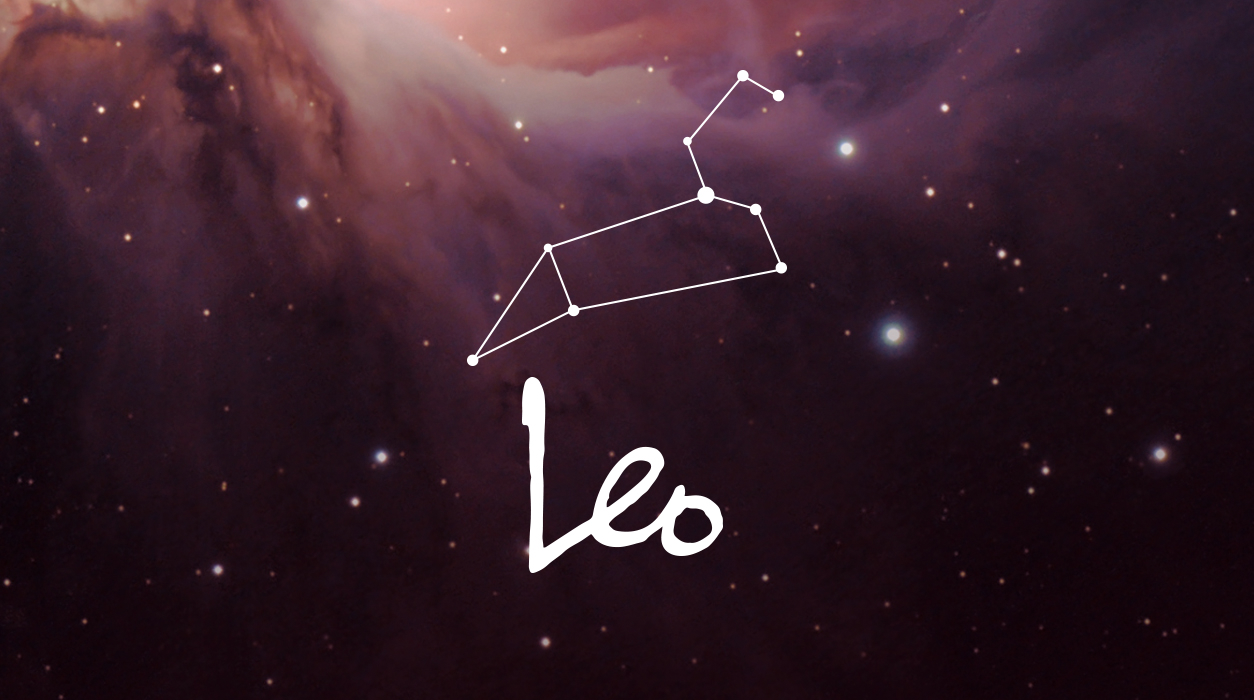 Your Horoscope by Susan Miller
If you are self-employed, you may bring in new business, and it seems to be a prestigious new client. When news gets around, you will be on the lips of all who work in your industry, including your competitors. You are coming up in the world, dear Leo.
If you work in the arts, as many Leos do, as an actor, composer, musician, or fine artist, art gallery owner, curator, or producer, director, costume designer, makeup artist, or any other artistic position, Neptune's perfect communication with the new moon and your ruler the Sun will favor you and give you another reason to cheer about this May 11 new moon.
Every Leo will love this new moon. If your birthday falls on August 13, plus or minus four days, you will feel the outstanding benefits directly and noticeably, and you will likely have something to celebrate. The same is true if you have Leo rising or the natal moon in Leo 21 degrees, plus or minus four degrees. You will also benefit if you have a natal planet in Aries, Leo, Sagittarius, Gemini, Libra, or Aquarius at 21 degrees, plus or minus five degrees, because that planet will work hard to benefit you.
Events this month will have the power to move you in a new and exciting direction, straight to the top of your industry. If you are young and just starting out, you will begin your step-by-step ascent.