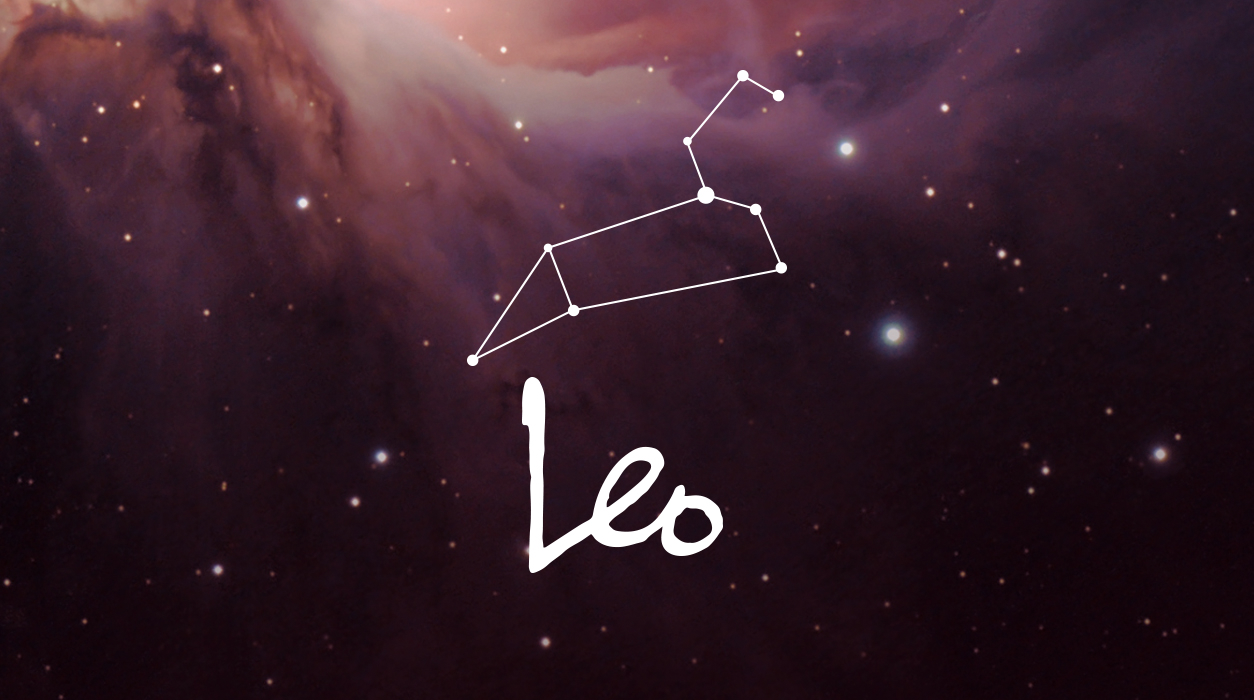 A Note from Susan Miller
MAY 2021
Dear Reader,
My former husband, Don Miller, died this morning, Saturday, May 1, at 8:34 AM in the city we always lived, New York City, Manhattan.
He was in a hospital, and the nurse called today to give us—me and my two daughters, Chrissie, who lives here in New York City, and Diana, who flew in from Los Angeles—the heartbreaking news. They did say his passing was natural, as his organs failed him. They had kept him very comfortable, and we were told he never felt pain. There were no decisions to make, and there was nothing that could be done. The finality of death is so chilling. I felt so sorry he could not have lived longer and had to pass this way.
Your Horoscope by Susan Miller
Late last month, at the full moon April 26, you may have had a bit of unexpected commotion or news regarding your home, a property you manage for others or hope to rent or buy, or a close member of your family. That full moon was not easy, especially if your birthday is within four days of July 29 or you have a planet that touched the degrees of one of your natal planets, no matter when you were born. You got through that period and perhaps made a decision, for full moons tend to require quick action.
You will like May, for it's a good, strong month with a plethora of positive aspects that will help you move your life forward in a very productive way.
Let's go directly to the new moon May 11 in Taurus, 21 degrees, lighting your tenth house of prestigious career advancement. In the days that follow this new moon, you are likely to see an opportunity come up. I love this new moon because Pluto, in your work-a-day sector (sixth house), will be in the perfect position to that new moon. This suggests that the recent projects you've been working on have impressed at least one VIP.
It seems this new moon is sterling and can help you rise through the ranks to get a promotion or an offer from another firm, and in either case, you could gain an exciting new title and more responsibility. Be ready—a new moon is a portal that you walk through, so the days and weeks that follow could bring you just the right phone call.