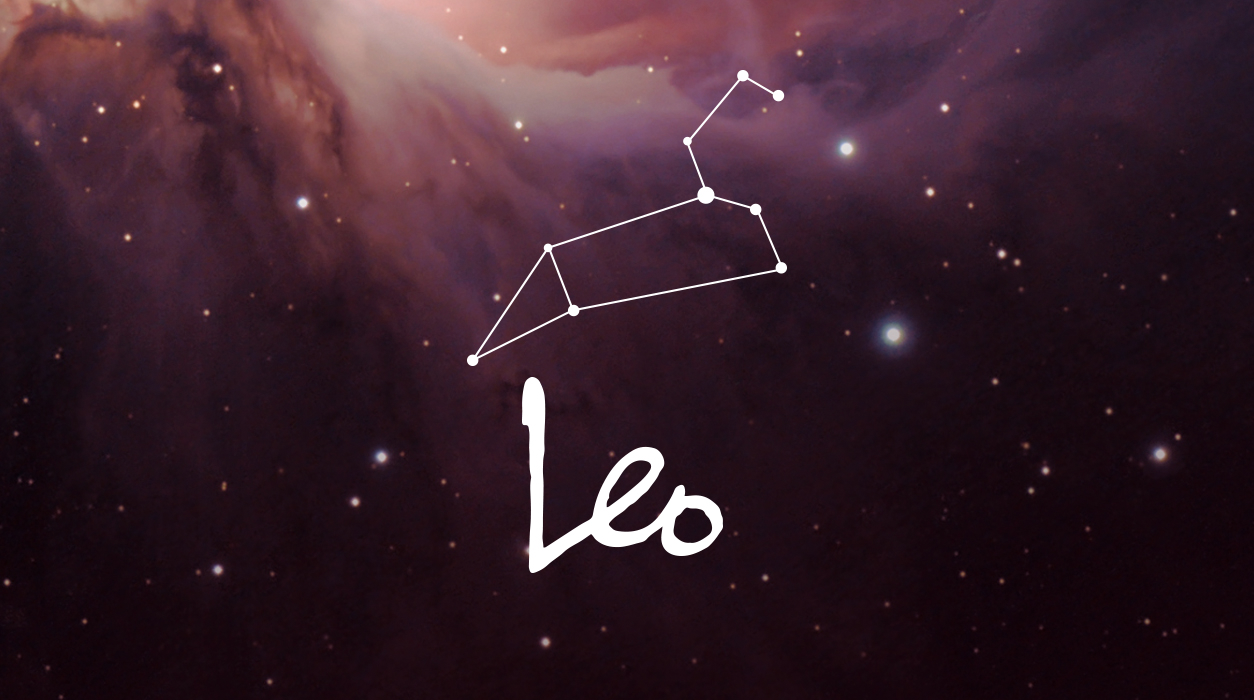 Your March Horoscope for Leo
Pluto will move into Aquarius on March 23 to June 11 this year as a preview of what's to come more permanently next year when, after having retreated back into Capricorn, Pluto will re-enter Aquarius in January 2024 to stay until January 2044, a period of 20 years. Whenever the universe plans something big, bold, and new, it always offers a preview. You will be sailing into the digital age, and if you work in the arts, your focus might be on the metaverse or Web3.
Meanwhile this month, Mars has been in Gemini since August 20, 2022, and Gemini is a sign that blends beautifully with yours. Mars has been supplying energy to your friendship and group sector, so your contacts, friends, and acquaintances have been playing a predominant role in your life lately. Mars will leave Gemini on March 25, so before that happens, go to work events, and reach out to friends, because you can expand your scope and influence easily now.
Earlier in the month, keep an eye on March 1, when Venus, the ruler of your career sector, will meet Jupiter in Aries, indicating your career is about to bring you great news. This aspect can be thought of as an indication of what's to come, which is that your career is about to set off exciting, colorful fireworks by May, just two months away. Keep working hard on your projects, for you are about to see superb accolades for your past endeavors very soon.
The new moon on March 21 will be in your ninth house of Aries, which could open up foreign travel, overseas markets, legal matters, publishing or broadcasting projects, or publicity with the media. If you have a dream to achieve an advanced university degree, this new moon could help you with that wish, too. Choose the area that applies to you, for if you concentrate on it, you will see great progress after this pioneering new moon appears on March 21. This new moon seems to bring you into new realms, perhaps involving high tech or an emerging industry, and you will quickly eat up all that you will be exposed to, loving every minute of your experience.
"This isn't any NFT collection. It's your ticket to become part of a very special community… We are going to be having special events, raffles, video conferences, different activities that we're still planning that will allow you into this small group so that you can get more from astrology. It's something you're going to want to be a part of". -Susan Miller