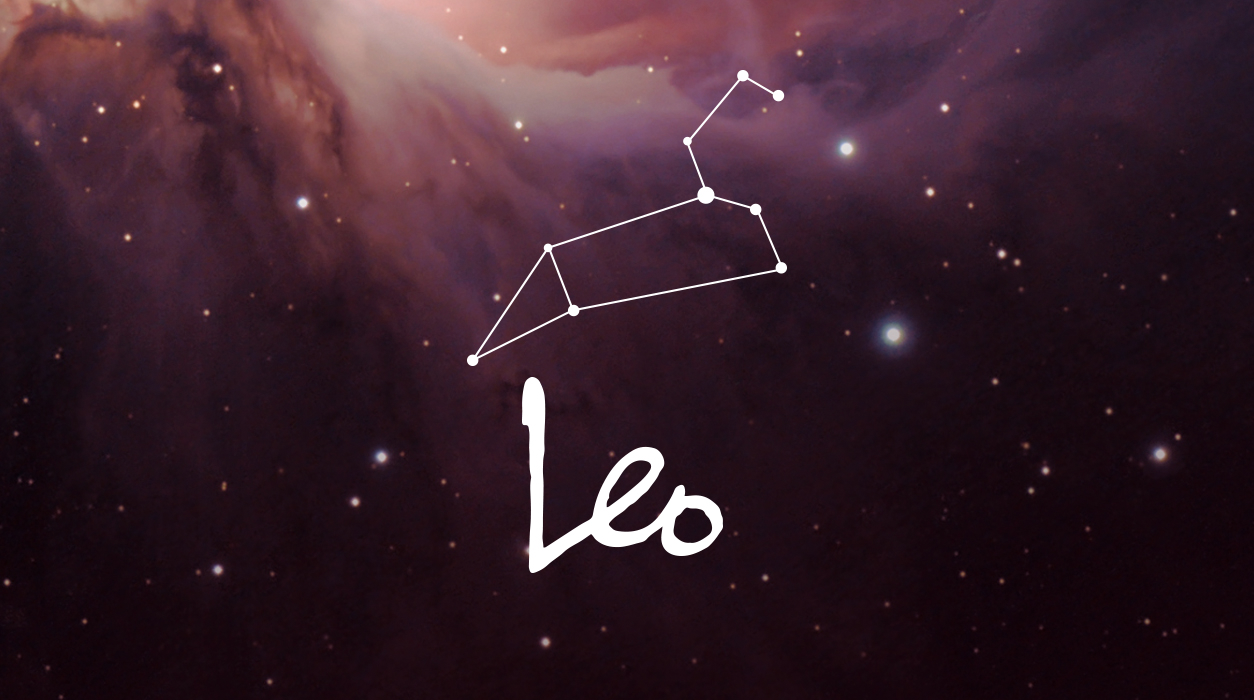 Your March Horoscope for Leo
Saturn will move into your financial eighth house of other people's money and teach you a cosmic MBA on money management. Saturn will stabilize your financial household platform and put you in better shape to deal with life's occasional money-related emergencies. Saturn will help you pay down any outstanding accounts and might help you save for a house, if that's a goal. Saturn will ask you to take the long-term view and plan wisely for your financial future. There are many roads to accomplish this dream, and you will get to choose the one that makes you feel most comfortable. You will learn about how to invest and to find ways to shop for big-ticket items—often below wholesale.
The full moon on the same date, March 7, will bring a financial matter to an apex. You may be paying an expensive bill, purchasing an item that's important to you, or hearing back from the bank about a mortgage or other personal or business loan you may have petitioned for. If you have your own business or are in sales, you may suddenly hear that a client has approved your proposal. If you owe taxes, you may be able to pay them all off at one time now. If you were looking for venture capital, your timing is perfect, and you may get the money you need. This is a glorious full moon because Uranus will be perfectly positioned to grant a welcome surprise for you.
Pluto is about to change signs and move into Aquarius, leaving its place in Capricorn, your sixth house of work projects, where it has been since 2008. Think all the way back to 2008—has your daily work routine changed since before this period began? It's very possible your answer is yes. You may have even switched professions or moved into one area of specialty in your current career. When Pluto, a powerhouse planet, moves into your partnership sector, you are likely to align with very powerful people who are successful and who have money. The only downside to this placement is that your partners in love or business will be quite strong-willed. You will need to find a way to handle your relationships so that you are not overpowered by your partners or clients. You are a Leo—never known to be a shrinking violet—so chances are you will be able to handle yourself quite well.