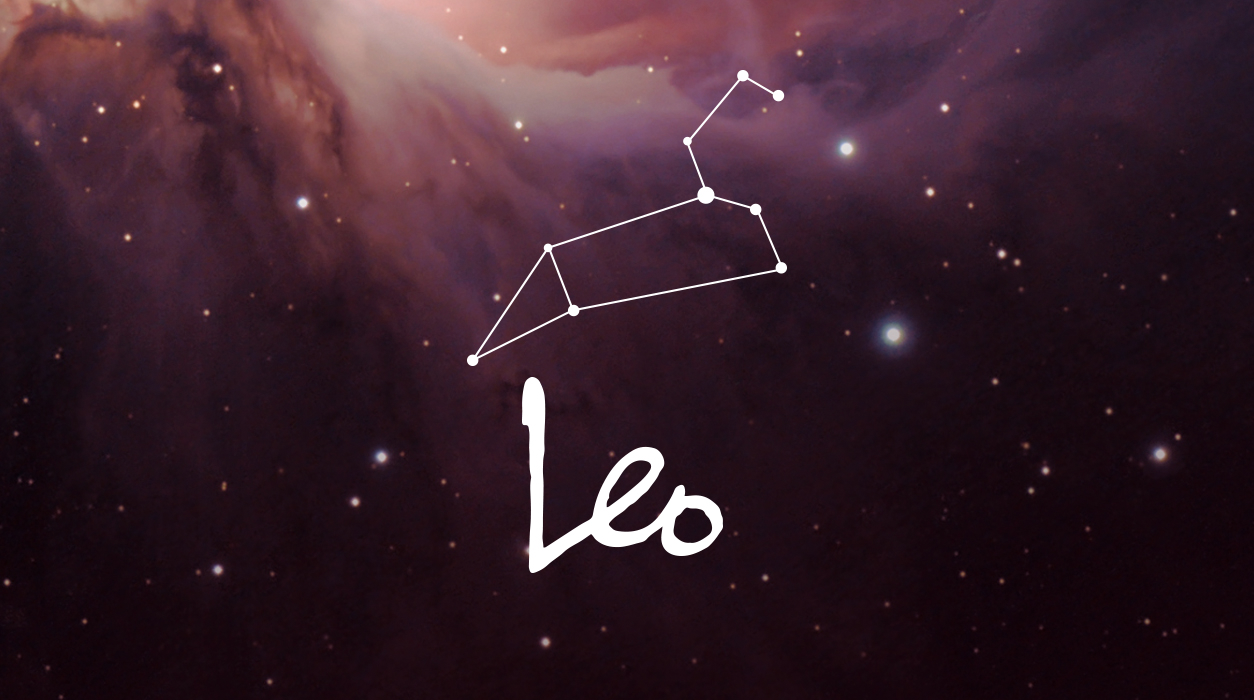 Your March Horoscope for Leo
If your birthday falls on July 24, plus five days, you will feel the March 21 new moon quite directly, and you will notice new offers cropping up. If you were born later in the sign, near August 22, you will feel next month's new moon solar eclipse more.
I should add that on March 1 and 2, Venus will align with good-fortune Jupiter in this very same area of your chart, your ninth house. This typically happens once a year, and this should be a sublime set of days for you. I had mentioned these dates last month in my February forecast, so perhaps you've already planned to take a trip, give a presentation, speak with a client who is based overseas, have a college admissions interview (or heard good news about an early decision admission), turn in a manuscript, or even go on a spiritual retreat. If none of these actions sounds right for you, treat yourself to a spa or salon treatment or buy something new for the coming season—something madly flattering for yourself.
SUMMARY
Significant shifts are afoot in March with three major planets changing signs. The look and feel of life will change, and old problems you worked to solve may soon be set as you will find a solution (or already have), and they will fade from memory. Saturn, the teacher-taskmaster planet, has tested your marriage or closest business partnership and collaboration since December 16, 2020, when Saturn entered Aquarius. The good news is Saturn is packing his bags and getting set to leave Aquarius on March 7.
Hosting Saturn in your opposite sign of Aquarius is considered a difficult placement, but now that Saturn is leaving, he will not return to this area of your chart for nearly three decades. Your health may have suffered too during part of these years, or you may have felt a little isolated—all these feelings are clearing up and making room for you to enjoy a happier life. If you are still with your partner, you have passed Saturn's test. If you have left, you realized that no matter what you did, your relationship would never work. Life is short—it's time to move on.