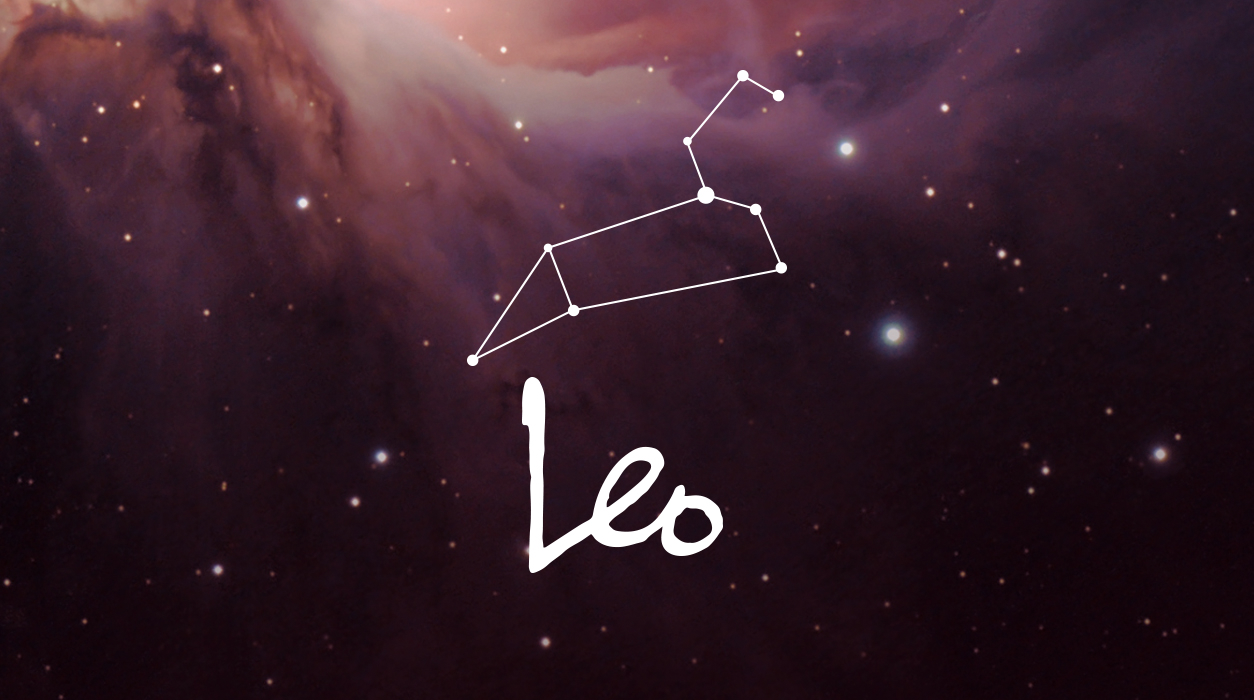 Your March Horoscope for Leo
Now let's turn to the new moon in Aries, 1 degree, your ninth house, which will arrive on March 21. For many months, I have been writing that foreign people and places are factoring into your future quite strongly. This new moon is a case in point. The ninth house rules the invigorating effect on one's intellect when venturing out in the world and learning about other people's lives, values, and overall culture. You may need to travel a great distance after this new moon arrives. Alternatively, you might be planning a trip thanks to an opportunity that comes up.
If you are in business, foreign markets are currently glowing for you. You might also look into the college market for the ninth house rules higher education. Of course, you may decide to go back for an advanced degree, and this new moon will open the door for you. If you are in graduate school, you might now choose the topic of your thesis and begin to work on it. If you are a teacher, submitting a new lesson plan after this new moon would be a great idea. On the other hand, you may start a legal action to excellent results.
If you are dealing with an international matter or one involving a passport, citizenship, residency, or working or visiting visa, you will have a chance to begin the process, perhaps by filling out paperwork or arranging an appointment.
This new moon will also be a good time to get deeply involved in a broadcasting, publishing, digital, or movie project.
Watch what comes up at this new moon, for this year, you will get a second new moon in Aries on April 19, and it will arrive as a solar eclipse that will accent the very same areas that this month's new moon, on March 21, will energize. This month's new moon is at 1 degree, the degree that corresponds with the points on the compass—it echoes the very force of life in the universe. The next new moon in Aries will be at 29 degrees, the degree of completion. Both will open up truly exciting opportunities. Pluto will be very helpful to this new moon, suggesting that the powerful partner I was talking about will be as good as gold for you.